When it comes to makeup, nude shades are my absolute favourites. But I don't find the right shades easily.? Recently, I heard about Parul Garg's nude lipstick collection, and my dopamine took a shot!
I knew these colours would be perfect for the look I wanted, and getting them from such an aromatic brand was something special. After looking at the colours available, I couldn't help but purchase them!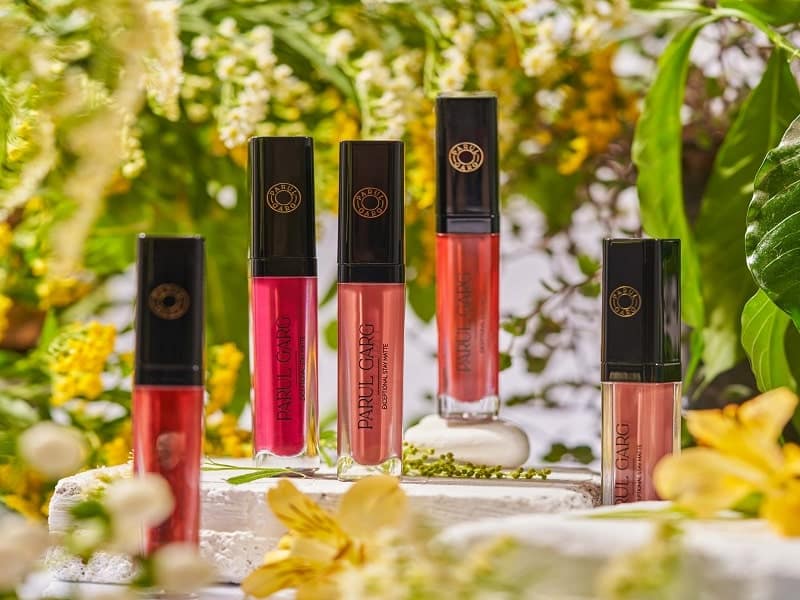 This collection has the perfect shades to rock the no-makeup look while still feeling glamorous! Read on to know about my experience with Parul Garg's nude lipsticks.
My Most favourite Parul Garg's Nude Lipsticks
1. Merlin 06 : Parul Garg's Magic Shade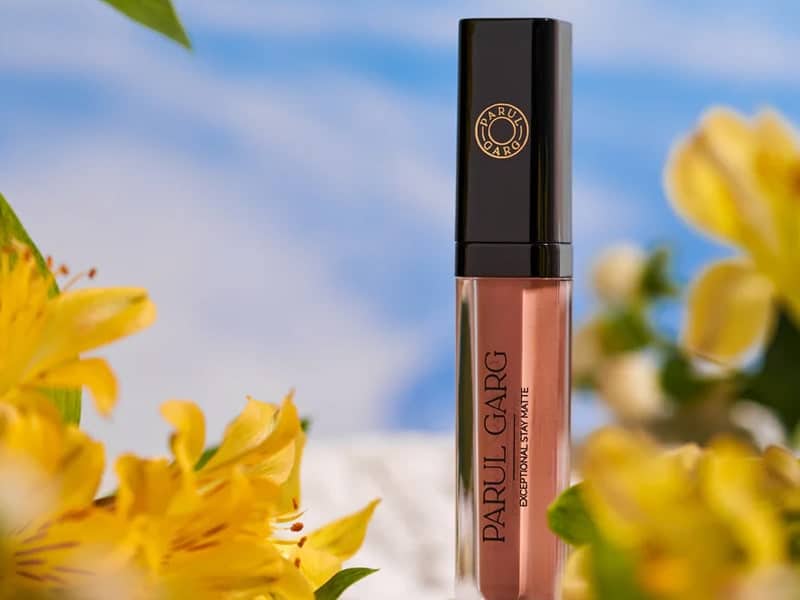 The Parul Garg-exclusive Merlin 06 Liquid Lipstick offers you a flawless matte finish. This gorgeous tone has been carefully chosen to go wonderfully with the Indian skin tone. This color can be utilized to create the perfect daytime appearance as well as a formal and elegant evening look. The light product provides complete coverage and a dramatic matte finish for up to 12 hours.
Also Read: Renee Lipstick 5-in-1– A Must-Have in Your Makeup Collection
2. Zinnia 04: The Most Versatile Brown Nude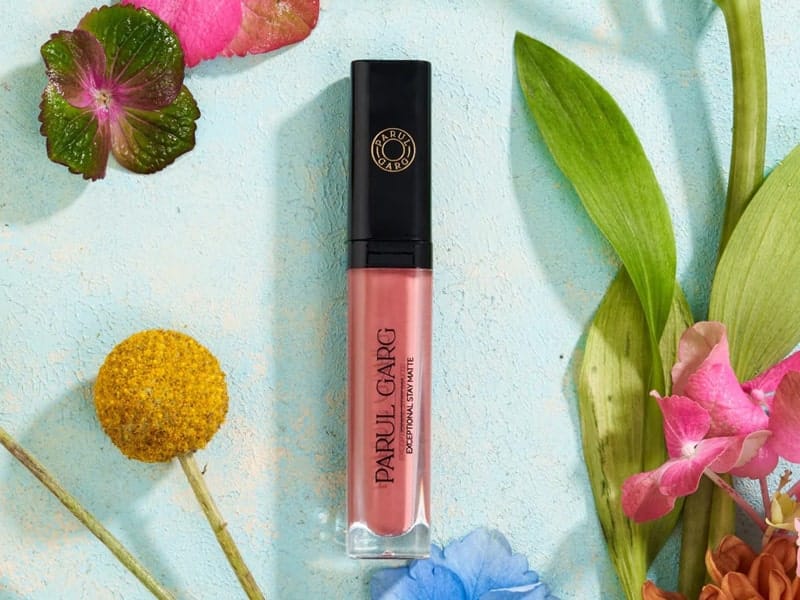 This colour has a dark brown undertone, which makes it another of my favorite nudes. Being a very adaptable color, it may be used for casual and formal occasions and daytime attire. If you enjoy being naked, this is the one for you.
3. Chocolate Cosmos 03: The choco-chocolatey Dark Brown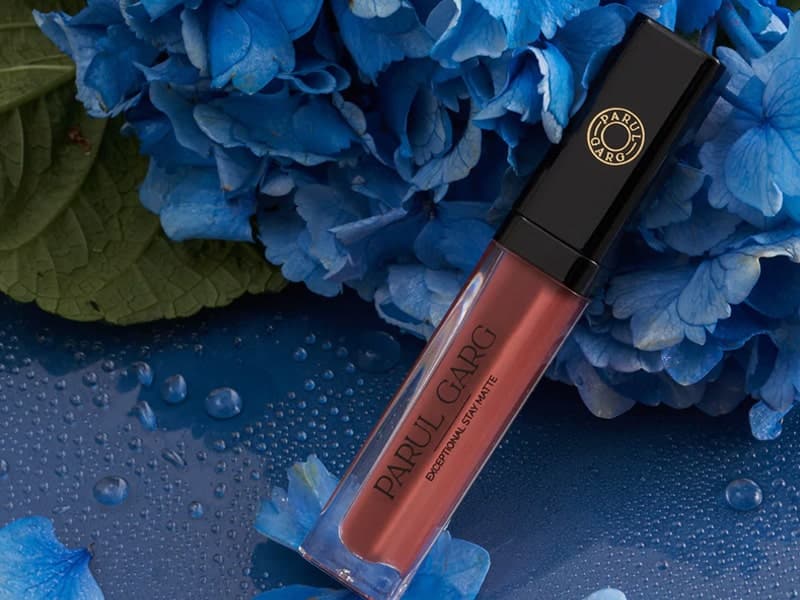 Chocolate Cosmos is my personal favourite. The lipstick has a light, sweet aroma that won't irritate those with sensitive noses because it quickly goes away after application. The lipstick has a fluid, creamy feel that makes it easy to apply on the lips. With only one touch, it may even cover lips that are heavily pigmented.
Also Read: My Verdict on Ilana Organics Beet Tint
Overall, I loved all the three shades of Parul Garg's nude lipsticks. Waterproof and entirely smudge-proof, the lipsticks are both. The lipsticks live up to these claims. The lipstick lasted more than 12 hours, and you can easily remove it with a make-up remover. I recommend you to experiment with these three hues.