Ujjain is quite an evident city and is full of a large number of things for exploration. With the series of temples located in Ujjain, this beautiful city has filled with some amazing sites as well that will be worth watching. Though Ujjain boasts a vast crowd of devotees visiting temples, if you travel to this fantastic place, you will also see a large flock of tourists. The Kumbh Mela adds huge popularity in Ujjain and is held every 12 years. There are many places to visit other than temples in Ujjain that will make your trip worthwhile here. For those who love to explore historical places and architecture, Ujjain is the best place for them. You will see museums and various old architectural buildings from the 14th century. Here, we have come up with a list of places.
Places to visit other than temples in Ujjain
This adventurous city will let you dive into the fun boating experience and welcome many calming experiences. So, let us start with the places to visit other than the temples in Ujjain.
1. Kumbh Mela at Ram Ghat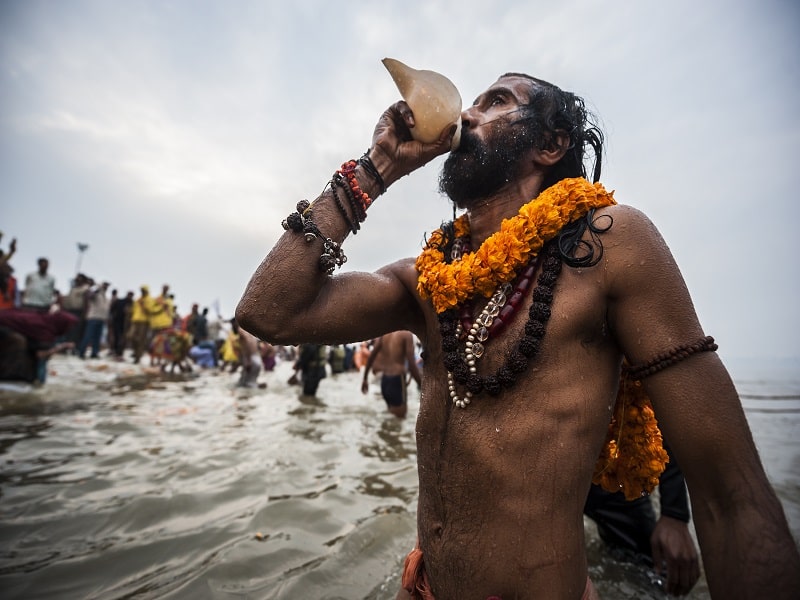 Kumbh Mela is the famous factor that attracts many visitors to Ujjain. Attending this unique styled mela is one of the best experiences you will get.
2. Gomti Kund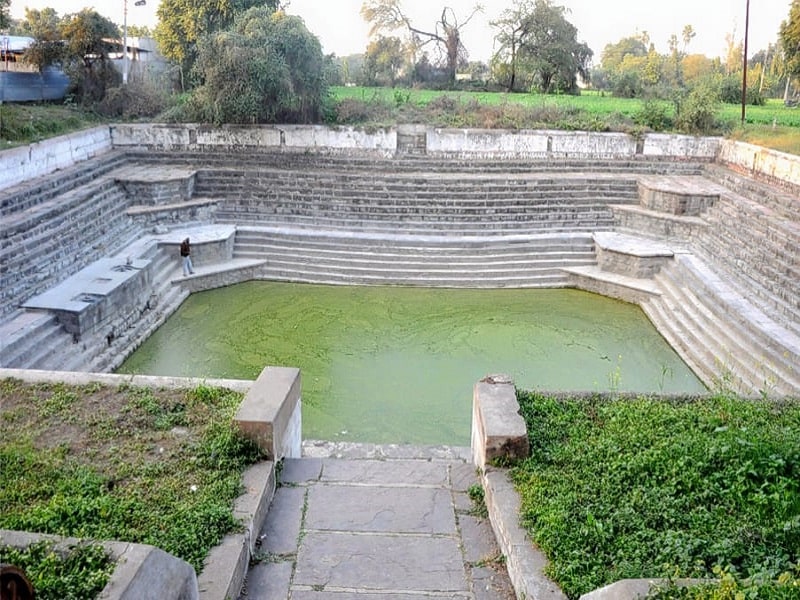 Gomti Kund is another famous spot in Ujjain that you must visit. This spot holds religious prominence, as mentioned in Vedas and Puranas. It is located near the Gomti river.
3. Janapv Kuti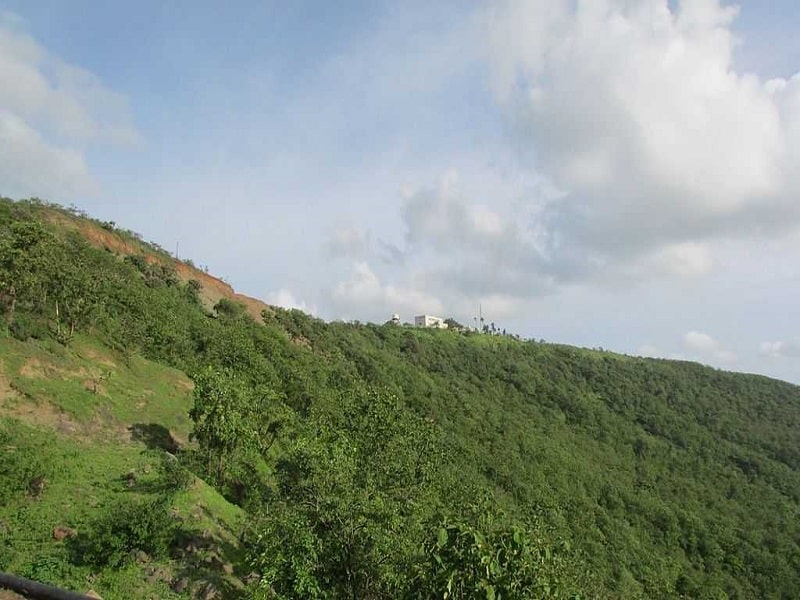 Janapav Kuti is situated at a distance of 103 km from Ujjain. It is one of the famous places in Ujjain and is known as Lord Parshuram's birthplace. You will see an ancient temple alongside a pond, and this pond is believed to be the origin of the Chambal River by the locals.
Also Read: Famous Temples in Ujjain to Visit For Spiritual Awakening
4. Vedshala Observatory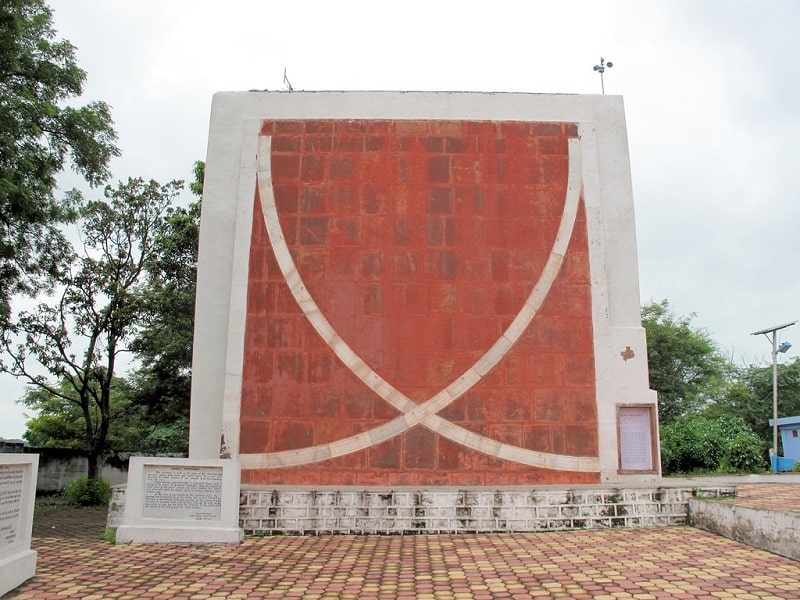 If you want to learn more about the history of Ujjain, then this place is best for you. It has an impressive range of instruments that will help you conduct your research in this city.
5. Kaliadeh Palace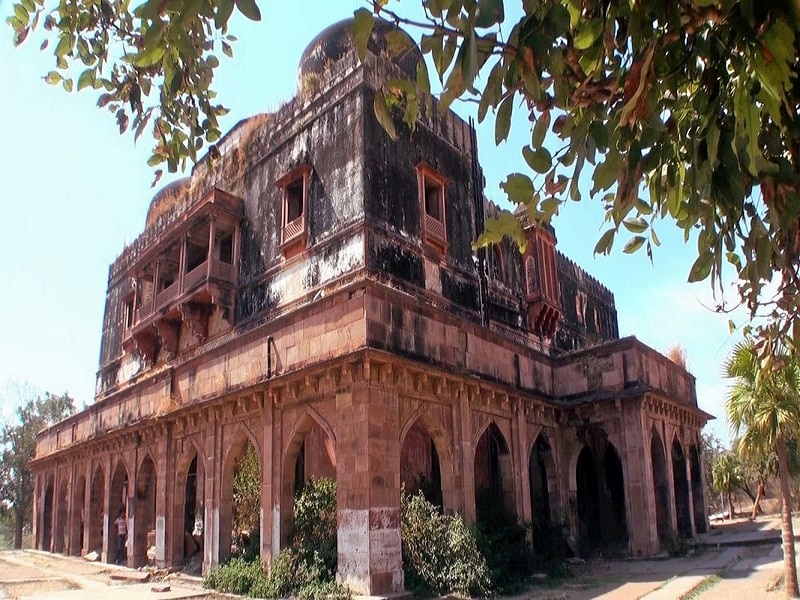 The Kaliadeh Palace is a cultural heritage and interesting timeline that features the history of Ujjain. This was built by the Sultan of Mandu and is one of the most photogenic architectures of Ujjain. This beautiful palace exhibits Persian architecture and stands on the bank of the river Shipra. Those who love to dig the history facts should visit this fantastic palace.
6. Jantar Mantar in Ujjain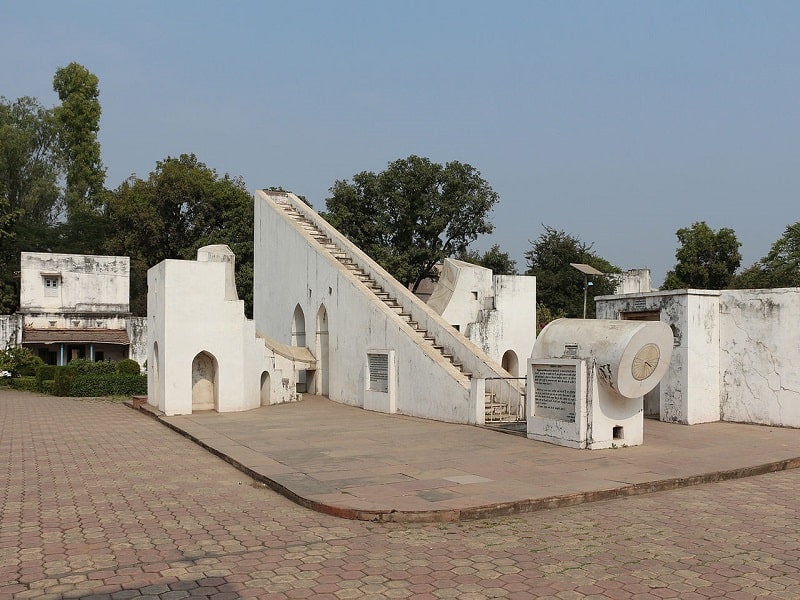 Jantar Mantar is one of the most famous places to visit other than temples in Ujjain. This amazing place is considered an interesting observatory for astronomical studies. Besides that, this place is filled with tourists and serves as Ujjain's top tourist attraction.
7. Bhartrihari Caves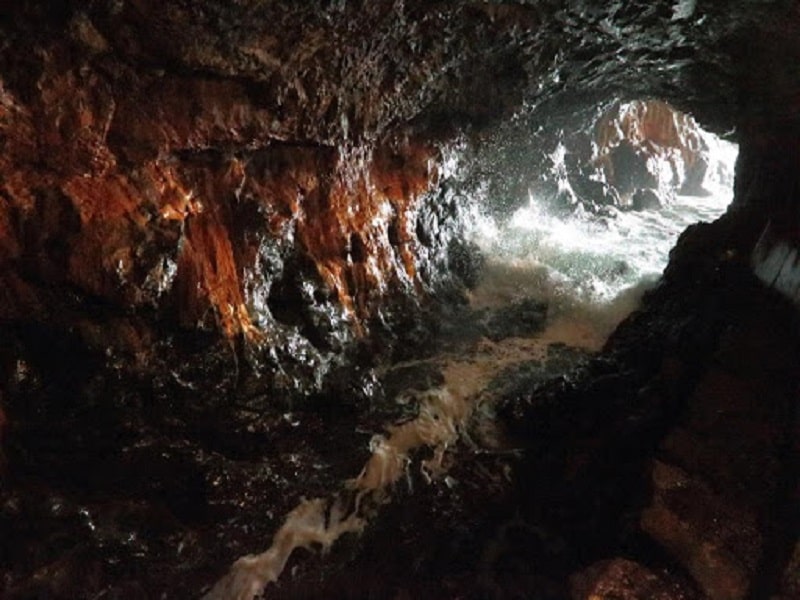 Bhartihari Caves is the ancient cave in Ujjain where the king of Ujjain had spent many years here with his brother, worshipping god. This is one of the famous places to visit other than temples in Ujjain and is renowned among tourists. It is situated at the banks of the Shipra River.
Also Read: 10 Famous Places to Visit in Hyderabad
8. Navlakhi Eco-tourism Park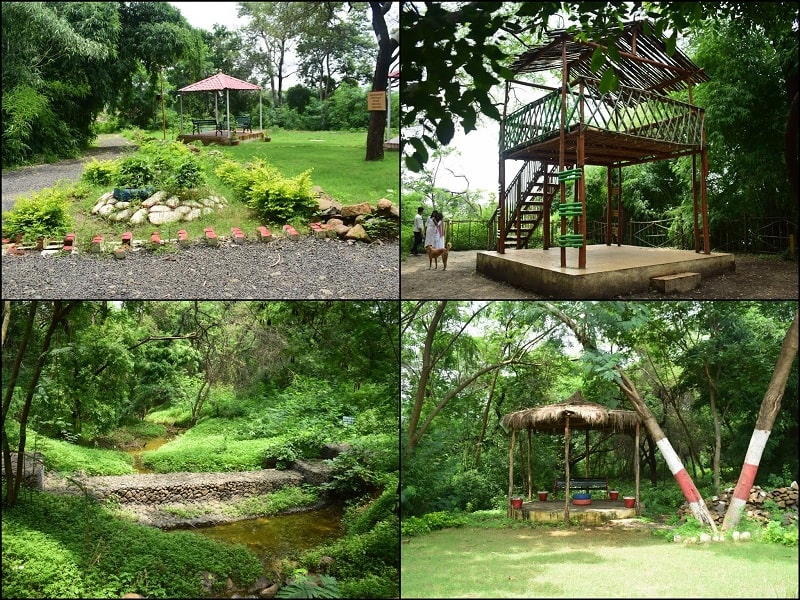 Navlakhi eco-tourism park is the oldest artificial forest in Ujjain, which attracts a large number of nature lovers. At this eco-park, you will get a glimpse of various animals like deer, Neel Gai, etc. You will enjoy your day at this park, viewing the beauty of nature. It attracts a large mass of Ujjain city to get naturalistic vibes. It would be best if you visited this park once you travel to Ujjain.
7. Sandipani Ashram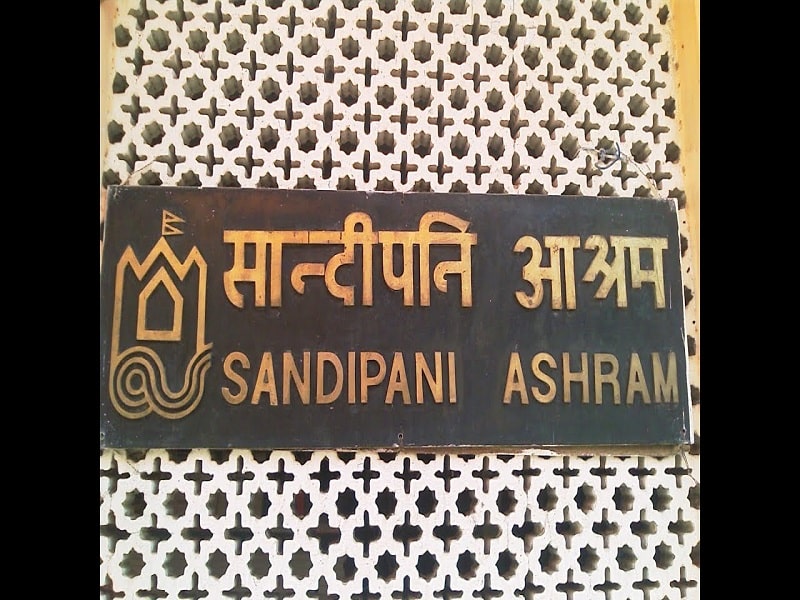 Sandipani ashram created by the government is one of the inspiring ashrams in Ujjain. The walls of this ashram are painted well and surround the Gomati Kund. You will find a large number of sandalwood trees on the temple premises. Here you will see the different types of pictures depicting the knowledge earned by Lord Krishna. Visit this cool and silent place filled with authenticity.
8. Ram Ghat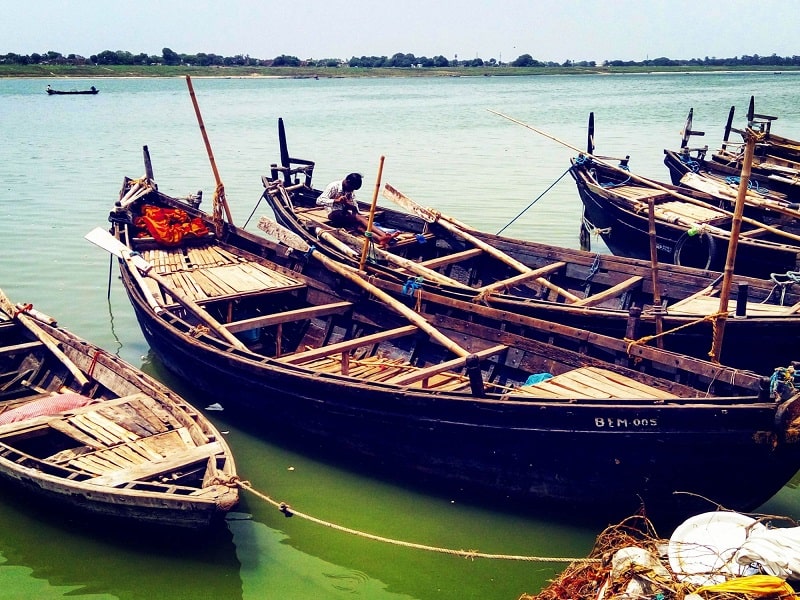 Ram Ghat for a boat ride take a boat ride in the calm waters of Ram Ghat in Ujjain. You will go to love the calmness and intensity of this remarkable place. To enjoy the scenic view, you should take a boat ride at dusk.
These are some amazing places to visit other than temples in Ujjain. We hope you find the relevant information on various tourist places in Ujjain. This religious place is also filled with fun activities that you can do to enjoy your travel experience. You will get calmness and spirituality derived from your body whenever you visit this beautiful place. Get ready to dive into the beauty of Ujjain.