Engagement is an auspicious moment that starts with exchanging the rings with their partners. In the engagement ceremony, two souls promise each other to stay forever beside each other. To make this moment more exciting, you need to choose a beautiful engagement ring for your partner. The engagement ring will serve as a symbol of love and togetherness and needs to be chosen wisely.
Therefore, in this blog, we have developed some fantastic tips to help you choose the best engagement ring for your partner. So, let us get started with those valuable tips.
Helpful tips to choose an engagement ring for your partner
1. Plan Before You Go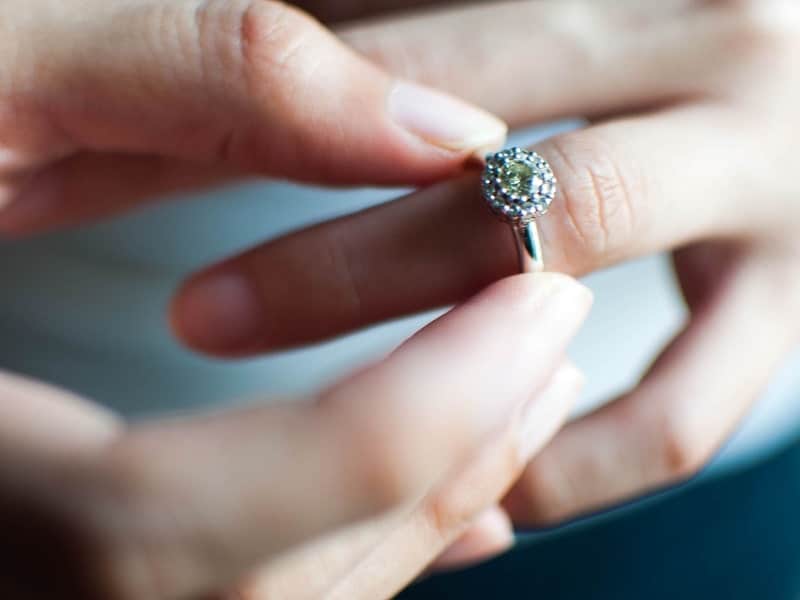 You need to plan a ring size, shape, material and other essential aspects when you go shopping. Do not go with the ring having a small stone or the larger one; go with the ring having a perfect size stone. This will not only make your partner happy but will also look good on their fingers. Therefore you must go with the right side of the ring.
Also Read: Girlfriend to wife: How life changes after marriage
2. Go For the Band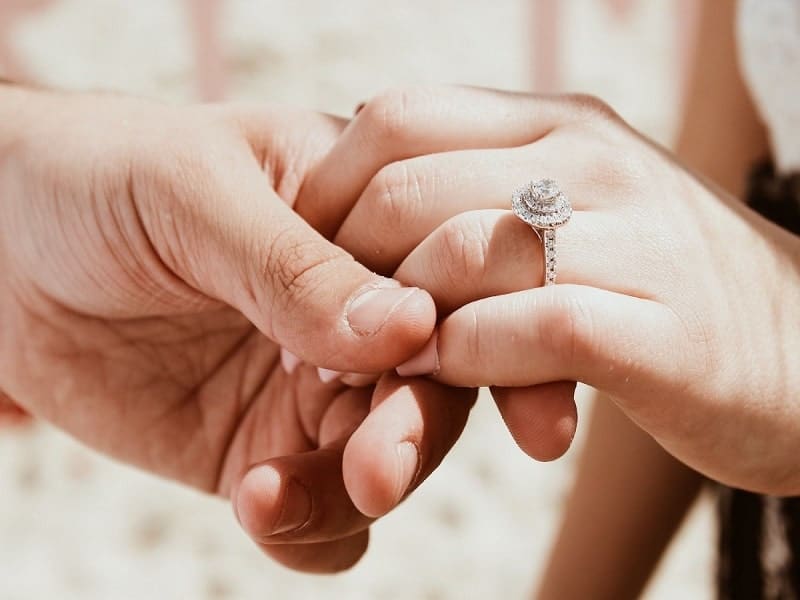 Traditionally the engagement rings chosen by people are in yellow gold, white gold or silver. But with the modernized traditions, many people prefer to go with platinum bands. This is because they have a high density as compared to other metals and a little bit expensive. Some metals will scratch more accessible than others and come in the proper budget. Therefore, while choosing a ring for your partners, you can go with the bands.
3.  Always Choose from Certified Professionals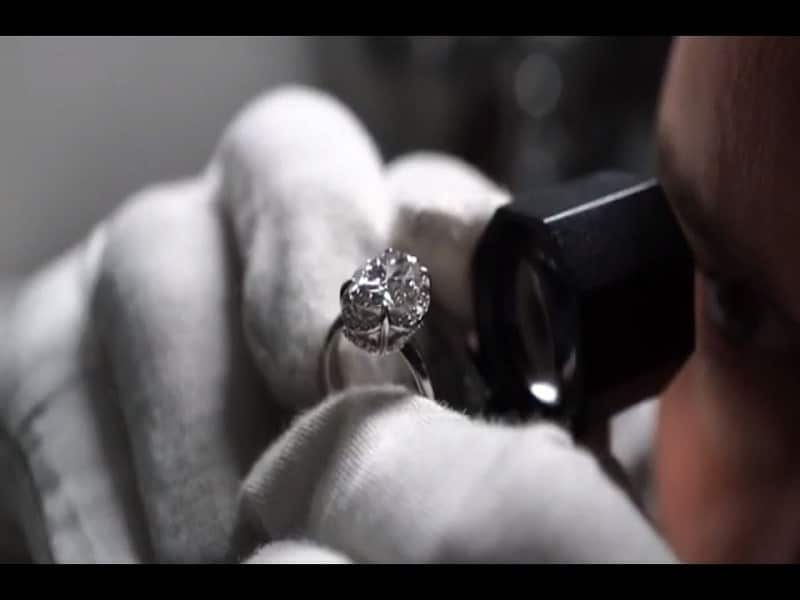 The engagement rings are bought only one time and are considered to be life's most expensive purchases. Therefore, you must go with the certified professionals as they will give you great deals over the rings and provide you the right materials. It would help if you bought the rings with certified professionals to get the perfect engagement ring for your partner.
4. Be Precise About Quality and Cut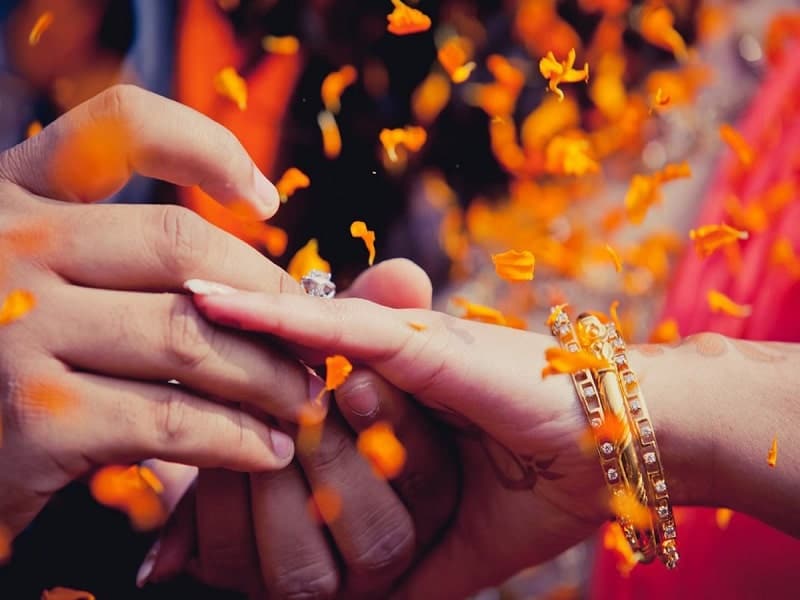 There is a difference in the quality and cuts of a ring depending on the metal and stone used. It is a fact that the cut and clarity of the diamond will give your ring sparkle and vibrance. While the rough lined diamond or any stone will destroy the elegant look of a ring. Therefore, we suggest you go for the rings having high-quality cuts that maintain the look.
Also Read: Why today's youth is less interested in marriage
5. Don't Afraid of Negotiations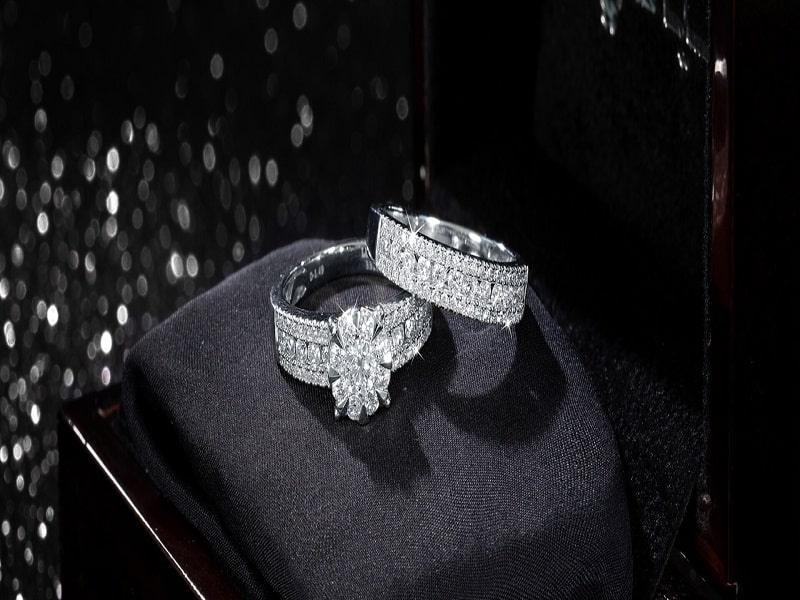 Engagement rings are very expensive. Many of us feel afraid and awkward while doing negotiations. These rings are crafted with care and most of us get settled with the price mentioned by the jeweller. But, we suggest you negotiate like a boss and cover-up all necessary margins.
6. Consider Going Together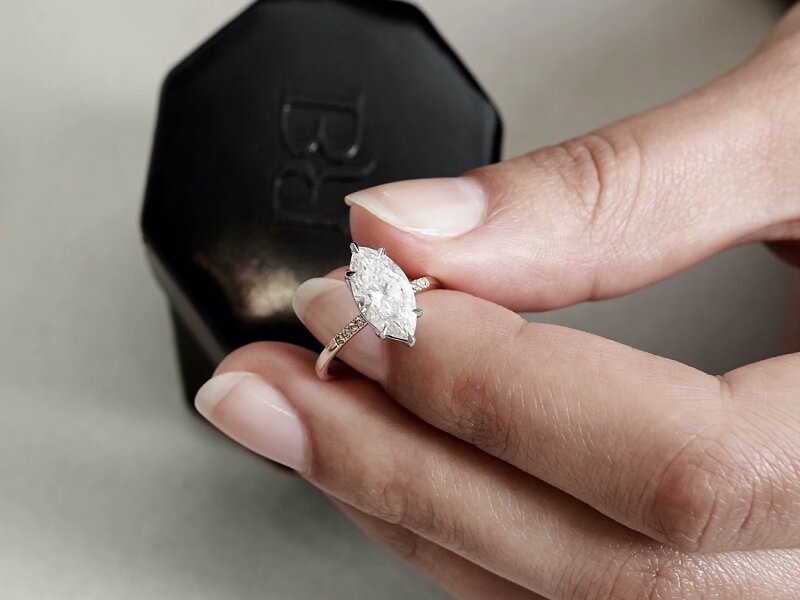 If you are going to buy an engagement ring for your partner, we suggest you go together. This is because your partner will able to choose the right styled ring that they want. You both can even decide to go with the same style of rings.
These are some most excellent tips that you should take care of while buying an engagement ring for your partner.