In our busy schedules, taking time to refresh your mind is very important. Therefore, you should travel  to a place close to nature that gives positive vibes and sheds all your stress. One of the best places to visit for your next vacation is Jibhi, Himachal Pradesh.
It is situated in the Banjar Valley of Himachal Pradesh. There are many beautiful places to visit in Jibhi that you should know about. I have recently seen this place hence sharing some famous places in Jibhi.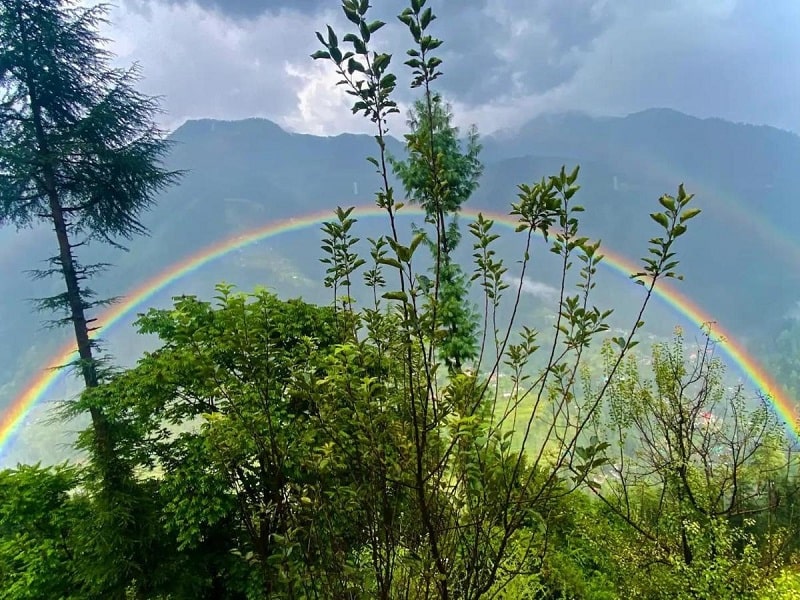 Famous and Unique Places to Visit in Jibhi
The ambience of Jibhi will surely relax you, and you can enjoy this place by sitting at the banks of the river and relishing the views around you. The temptation of walking through the forest will attract you to this place. Read more for the top places to visit in Jibhi.
1. Jibhi Waterfall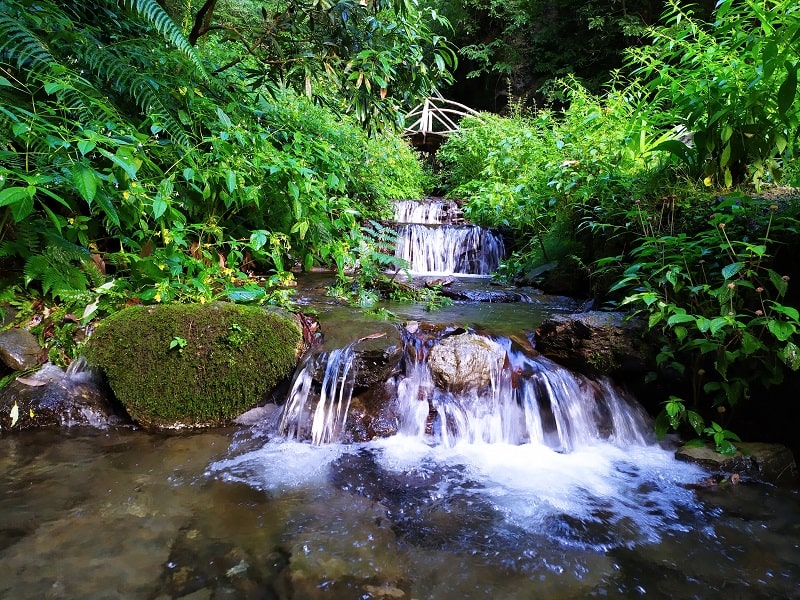 One of the best places you should visit in Jibhi is the waterfall that is covered up inside the woods. This place has been beautifully graced where wooden bridges, streams, and a cemented pool around the fall. You must visit this place with your fellow travellers and enjoy the scenic views.
2. Serolsar Lake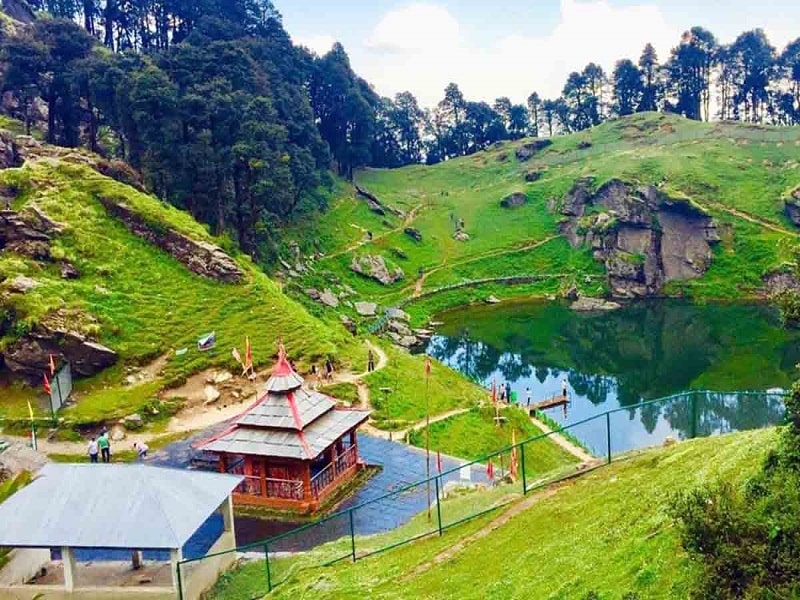 Serolsar lake is one of the famous places to visit in Jibhi. This place has been covered with thick woods and provides you with a calming view secured with pine trees. This lake is located in the east of Jalori pass, which is at an elevation of 3040 meters. To reach there, you need to cover the Jalori pass followed by the easy trail of 5km.
Also Read: 10 Best Places to Visit Near Kasol This Year
3. Jibhi Mall Road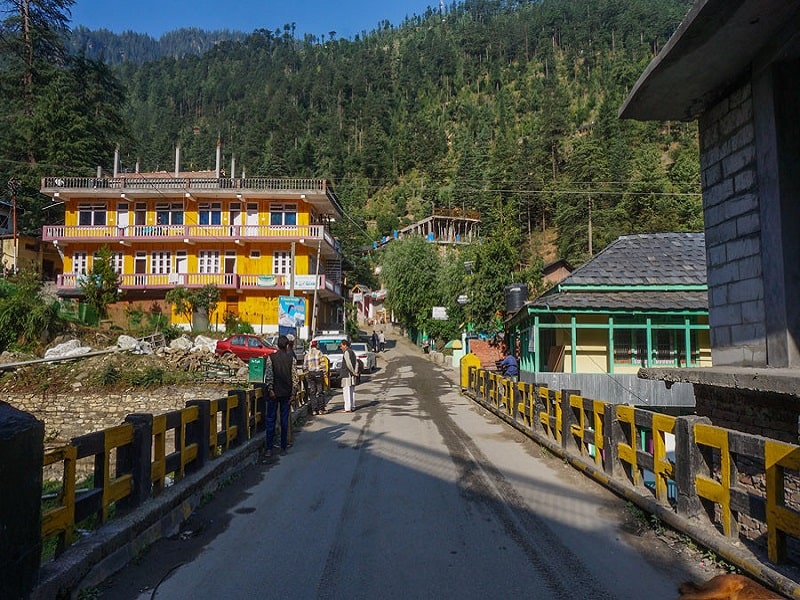 This place offers you an excellent trek to Beas River. You can easily enjoy walking through trees and peace. If you are a nature lover, then you must visit this place.
4. Chehni Kothi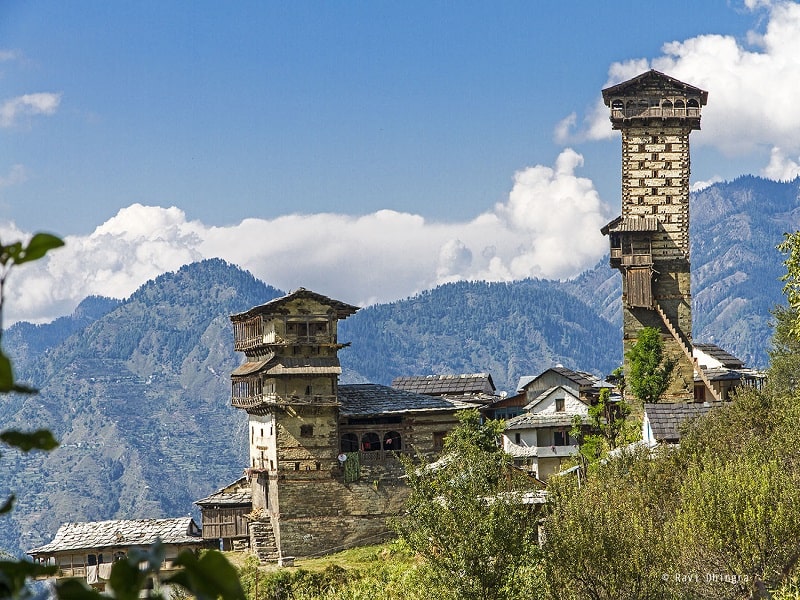 Another must-visit place is Chehni Kothi. The name is derived from a local village, named Chehni village. It is situated in the Jibhi valley and you can walk through the road which is 1.5km from Chehni tower. The entire trail passes through thick forests of cedar and pines.
5.  Shringa Rishi Temple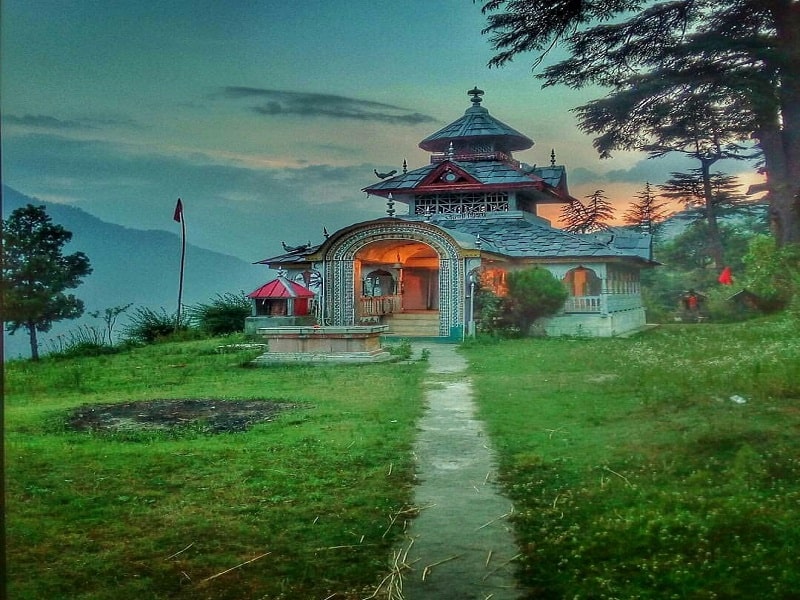 If you want to seek the blessings of rishi Shringa, visit this traditional temple. This mesmerizing temple has been surrounded by lush green plants and flowers that make it more beautiful. According to the persons living there, this temple is responsible for their well-being. Thus, you can stay here and meditate for a while to get peace.
Also Read: Famous Places in Mussoorie One Needs To Visit
These are the places to visit in Jibhi. These places are filled with tranquillity and will make your trip more memorable. Jibhi is one of the amazing places in Himachal Pradesh that has been filled with the love of nature and adventure activities.