Hyderabad is a city with unmatched history and modernity. You can easily get different types of places to visit in Hyderabad. This city hypnotizes everyone who loves to travel and explore. You will get appealing structures, amazing food, and natural gateways when you visit Hyderabad. Here we have come up with the famous places visit in Hyderabad. These places provide you unique experience of this beautiful city.
List of famous places you must visit in Hyderabad
With so many amazing places including natural parks, monuments, and thrilling entertainment parks, we have collected some famous out of them. You must read these famous places to visit in Hyderabad.
1. Golconda Fort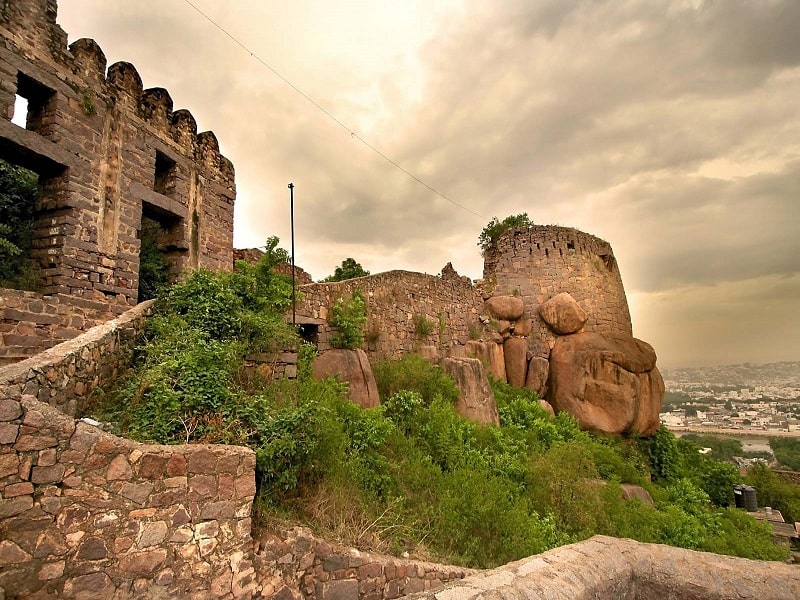 This architectural marvel is one of the famous places to visit in Hyderabad. This monument was built by Qutub Shahi kings and has 8 gates with 87 bastions. This fort captivates the attention of various tourists with its system of acoustics and its water supply system.
2. Hussain Sagar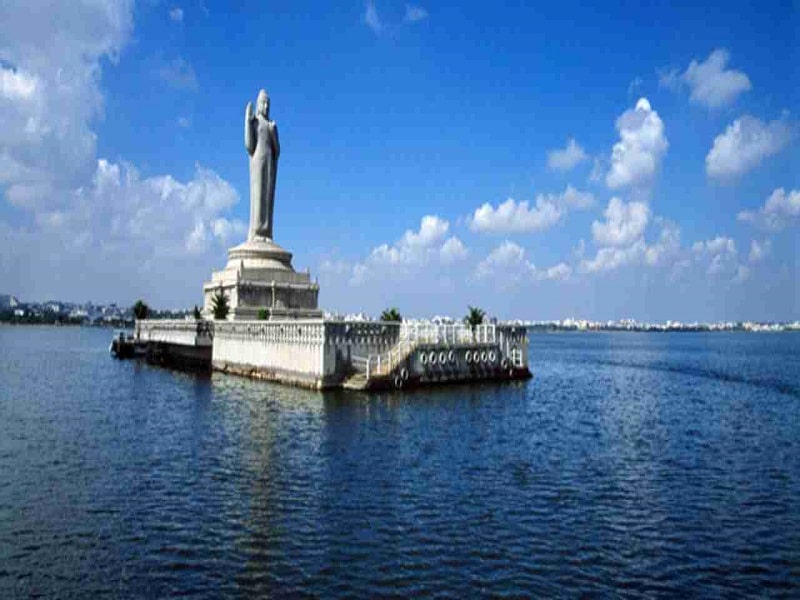 Hussain Sagar Lake in Hyderabad is the largest artificial lake in Asia and is located on the tributary of the Musi River. You can easily engage yourself in various water sports activities here.
Also Read: Famous Temples in Ujjain to Visit For Spiritual Awakening
3. Birla Temple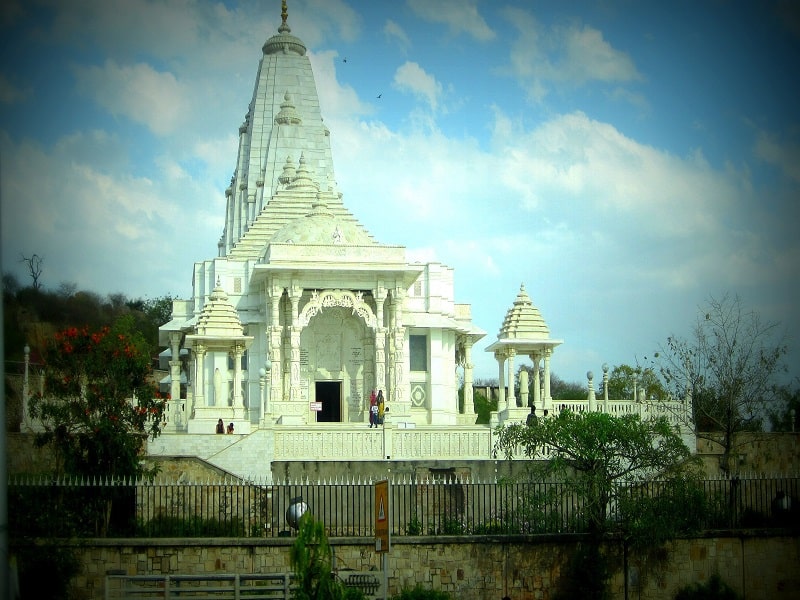 The beautiful Birla temple is located atop the 280-foot-high hillock of Kalapahad and is one of the best places to visit in Hyderabad. It was constructed in 1976 and has a magnificent lotus carved around a statue of Lord Lakshminarayana.
4. Ramoji Film City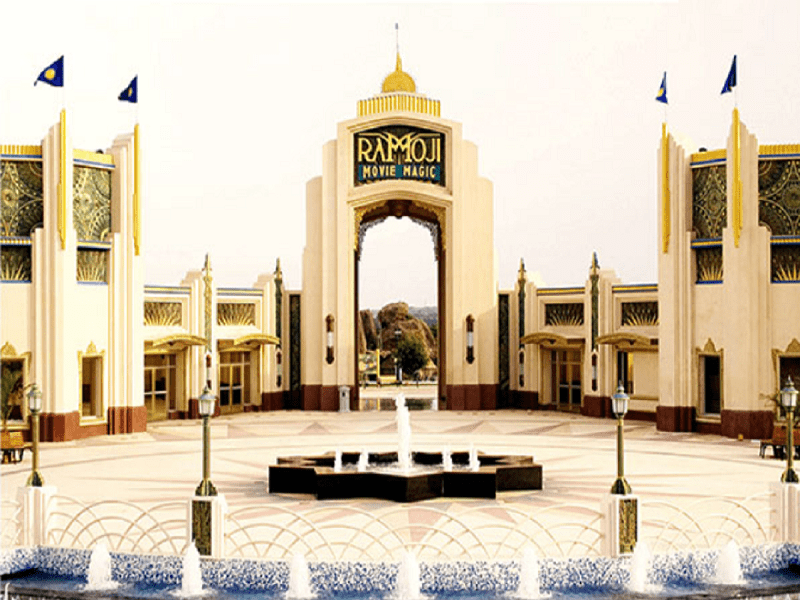 Ramoji Film City has been attracting a large number of tourists from every corner of the country and is considered to be one of the largest film studios in the world. This brilliant architecture and sound technical facilities make it suitable for all the pre and post-production of a film.
5. Charminar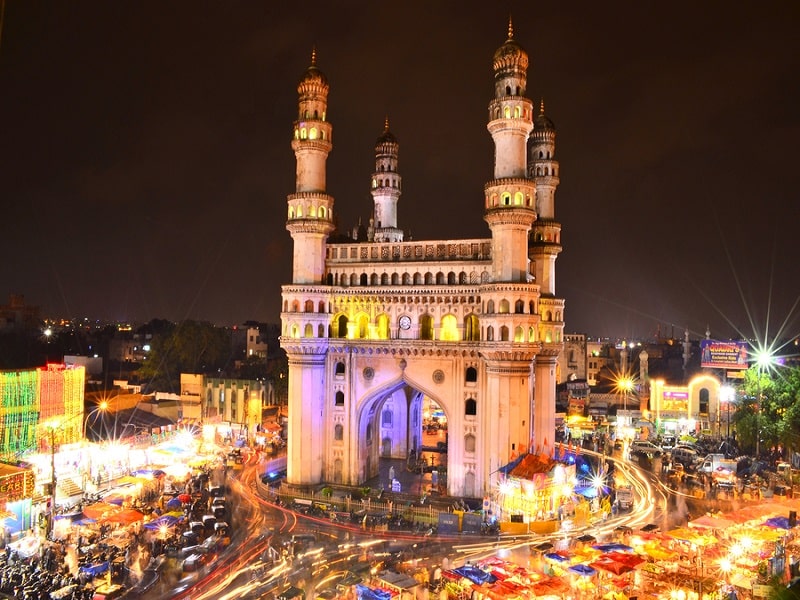 This is one of the famous places to visit in Hyderabad and is located in the Old City. This popular tourist destination presents its visitors with a mesmerizing contrast of age-old traditions.
6. Nehru Zoological Park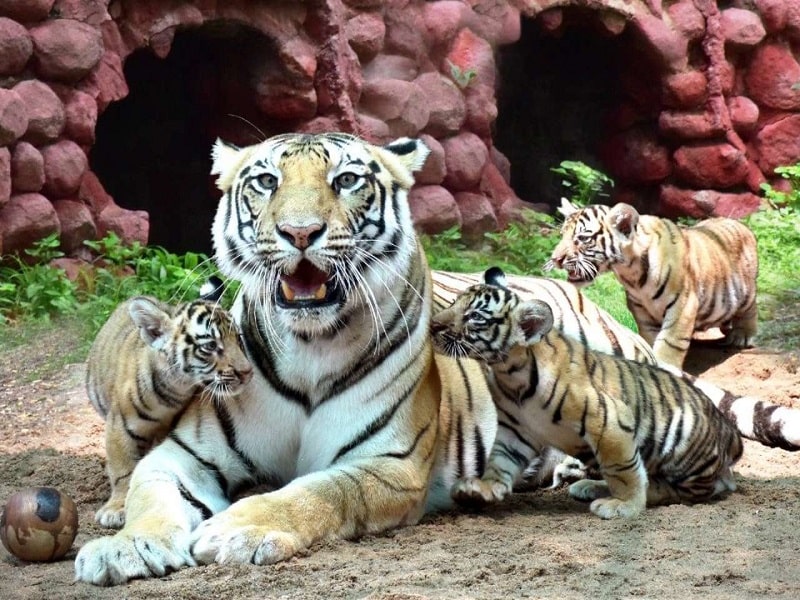 Nehru Zoological Park is a quite famous picnic spot located the near Mir Alam Tank of Hyderabad. It contains different species of birds, animals, and reptiles. You should visit this place with your family and enjoy it there.
7. Salar Jung Museum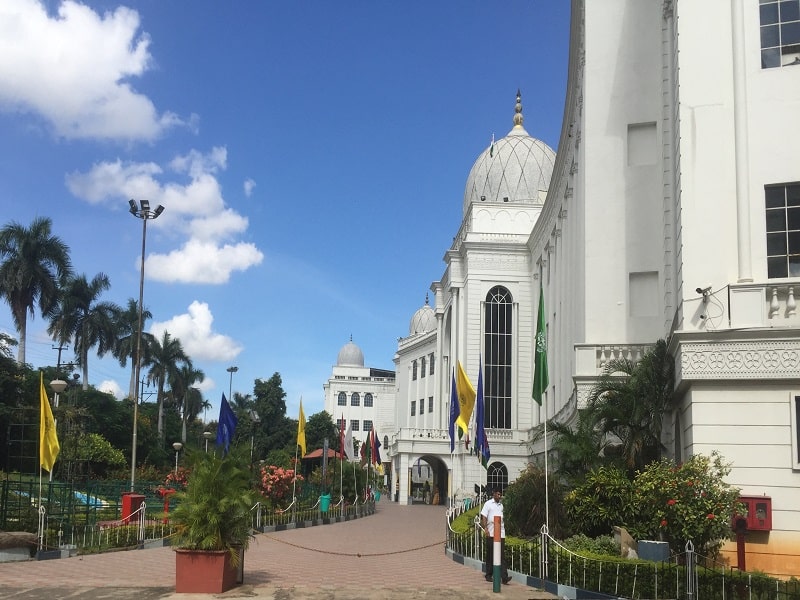 Salar Jung Museum is located at the banks of Musi River and contains an impressive collection of 43000 art objects, 9000 manuscripts, and 47000 printed books. It is also known to be one of the biggest one-man collections in the world.
8. Tank Bund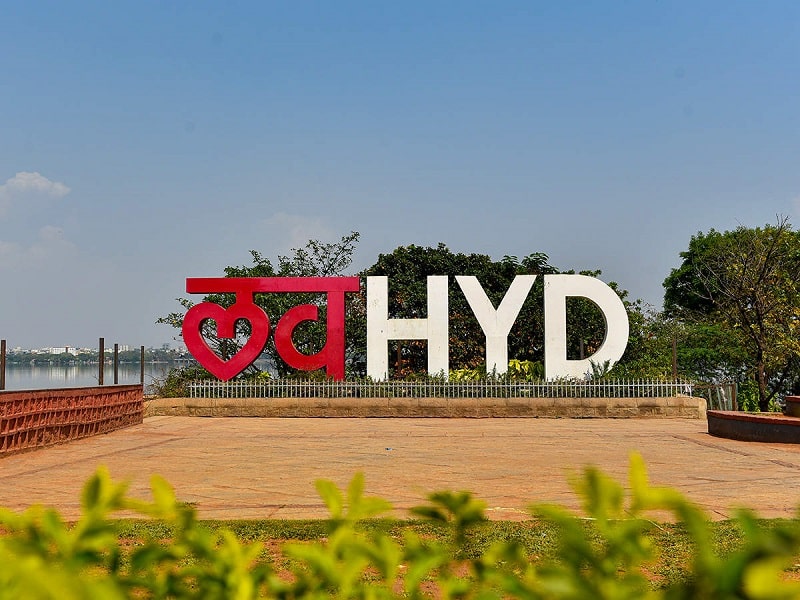 Tank Bund is one of the most popular hangout spots of this beautiful city. You will enjoy the breathtaking views of the lake and its monolith of Buddha in the center. This amazing place showcases bronze statues of various popular figures of the state such as Sri Krishna Devaraya, Nannaya, Tikkana, Erra Pragada, and many more.
9. Snow World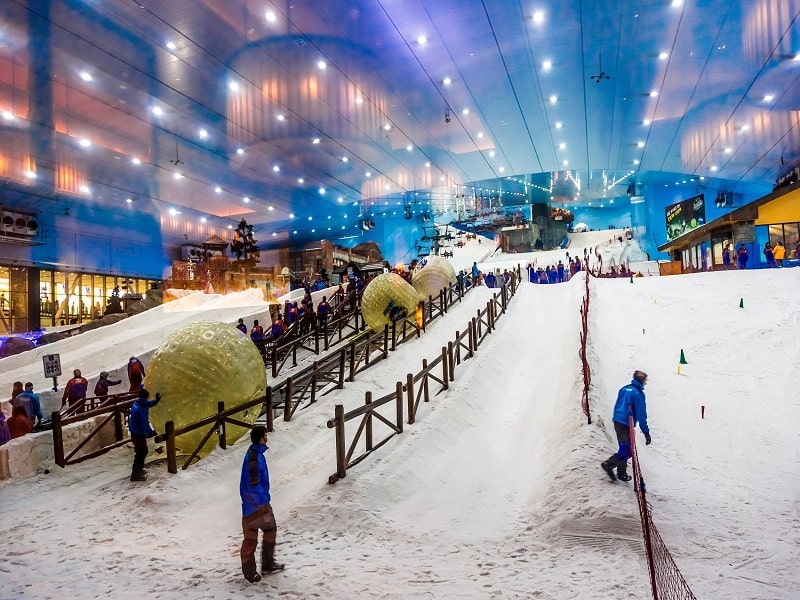 This is the first-ever snow-themed park in India that you must visit in Hyderabad. This theme park is easily accessible where you can try sports such as ice skating, ice boarding, snow slides with bumping-car, and toboggan rides. You must take your family and loved ones, to visit this amazing place in Hyderabad.
Also Read: Top 5 Places To Visit In Chandigarh In India
10. Laad Bazaar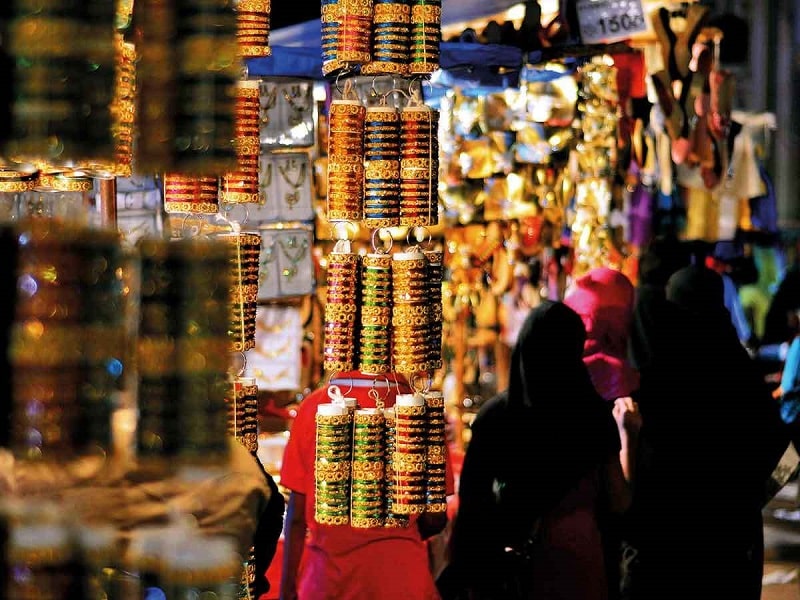 The Laad Bazaar is the oldest and most popular shopping area of Hyderabad. You can easily shop traditional wares to clothes to zari and embroidery works to pearls at this place. Thus, it is one of the famous places to visit in Hyderabad.
In this blog, we have discussed some famous places to visit in Hyderabad. Get ready to visit these places and capture their beauty.