If you love to live city life but are equally at ease at spirituality, then you should definitely visit Beatles Ashram in Rishikesh. This is one of the top destinations you should visit in Rishikesh. After crossing the Ram Jhula and several other ashrams, you will easily find your way to visit Beatles Ashram. This is the best way to relish Rishikesh's beauty and is no less than a treat to eyes and soul. Here in this blog, we are going to discuss the amazing information about Beatles Ashram Rishikesh. So, let us dig deep into its history first!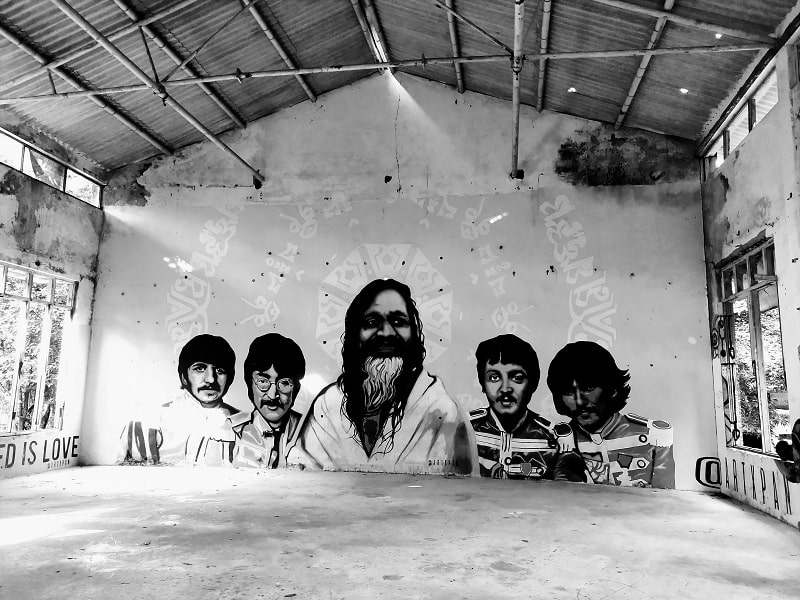 History of Beatles Ashram, Rishikesh
In February 1968, the Beatles spent their winter in Maharishi Yogi's Ashram. Those Beatles want answers for capitulating the sage to overnight global fame. They wrote a dozen songs while staying in Rishikesh ashram. It was a big deal when four pop stars drop out for the meditation in Ashram. Seekers that involved themselves in music have made themselves devotees and are now seekers in spiritual life.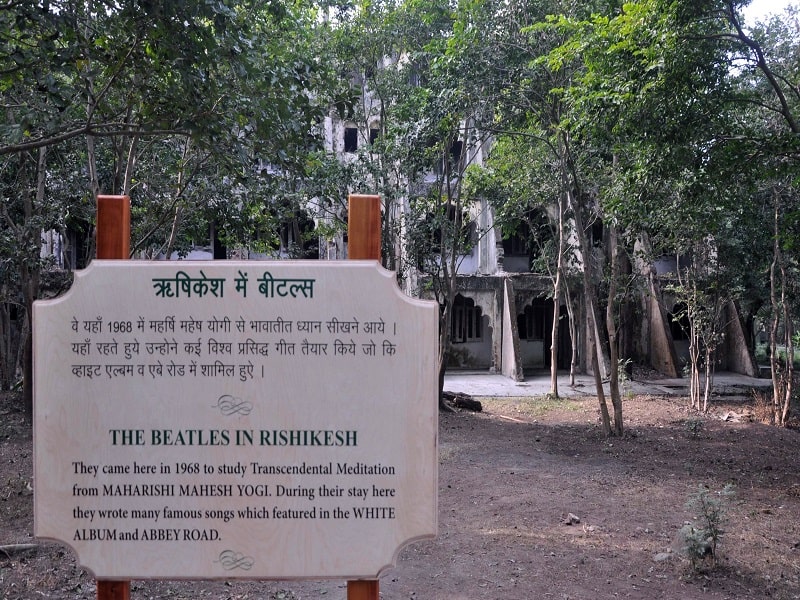 When Maharishi Yogi went to the Netherlands, then the pop disbanded. The Ashram was also fell into ruins. After then, the Canadian street artist took it on himself and started to give this sacred place a new release in the form of an ever-evolving community.
Also Read: Experience Famous Places In Rishikesh With Friends
How you can get into Beatles Ashram Rishikesh
If you want to visit Beatles Ashram in Rishikesh, then you can do this by crossing the Ganga River that flows in Rishikesh. This Ashram is placed 1 km from Rama Jhula. Just walk the far edge of Swargashram and cross-stream until you reach the gate. The entrance for foreigners will cost up to 600 rupees, while for Indians, the cost will be 150 rupees.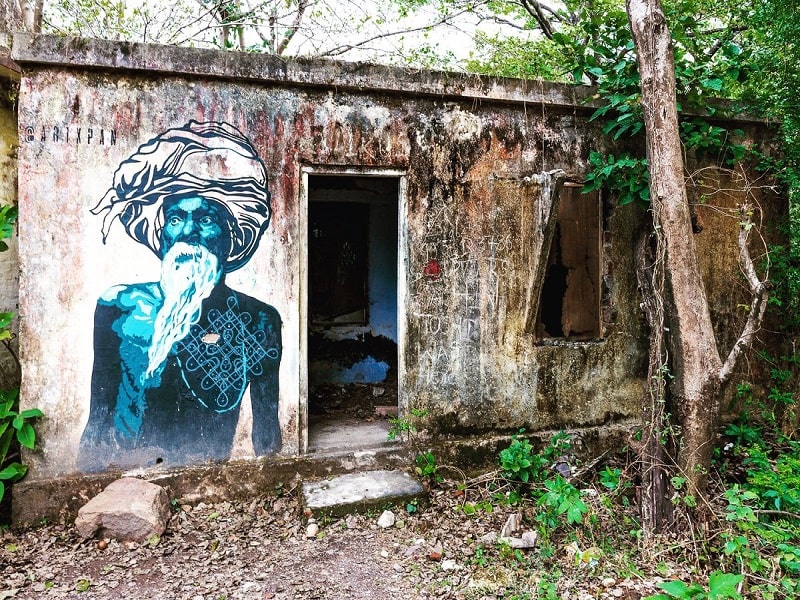 Tips for photography at Beatles Ashram Rishikesh
Murals add a lot to this amazing place and make your photography at this place really well. The murals that started as graffiti are now potential to commission this place. You can also capture the beauty of this place by doing photography of meditation huts. These huts can serve as an ideal piece for photographers.
Also Read: What So Famous About Neelkanth Mahadev Temple in India
You will enjoy the lots of shades and good light at this place as it is all covered with thick forest. Also, do not forget to visit this place after sunset as the view you will see is picturesque. Visit Beatles Ashram in Rishikesh and share your experience with us!