We all know that glowing and happy skin is a secret of our happiness. When you get spots, acne, and blemishes on your skin, you start losing your confidence. But, do you know that you can regain perfect textured skin with the help of the Deyga turmeric mask, as it is full of natural extracts that will really help to rejuvenate your skin. We get to know about this amazing mask with online resources. Here we are going to discuss the Deyga turmeric healing mask that you must use to get healthy, glowing skin. So, let us get started!
Ingredients Used in Deyga Turmeric Healing Mask
Degya is an organic brand that brings you the goodness of natural hand-made products. The Deyga turmeric healing mask is made up of natural ingredients that will work with your skin and improve it. It is fused with nourishing oils, anti-oxidant and anti-inflammatory properties that provide natural care to your skin. Here is the list of ingredients used in this face mask: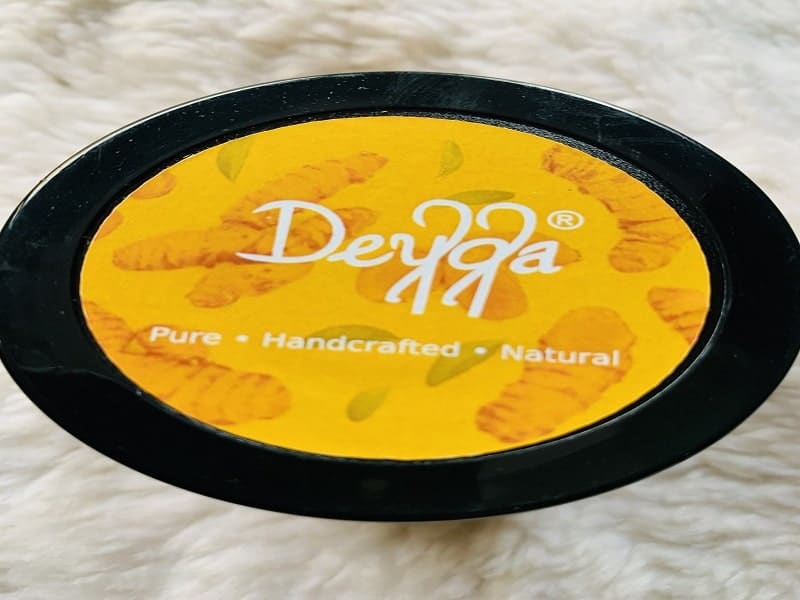 1. Turmeric: Besides its use in cooking, turmeric is also filled with skin healing properties. It will help to address skin concerns and provide a huge number of benefits for correcting your skin. It contains anti-inflammatory as well as antibacterial properties that help to reduce acne, pigmentation, skin irritation, wrinkles, and improves skin texture.
2. Pure Aloe vera: Aloe acts as a natural moisturizer for your dull skin. Along with that, this ingredient will help to fight sunburn, aging issues, acne and reduce stretch marks. With Deyga turmeric healing mask, you can experience the power of this natural ingredient.
Also Read: The Most Classic Faces Ultime Pro Longwear Lip Shade of All Time
3. Vettiver Hydrosol: This natural component provides cooling to your skin and contains anti-wrinkle properties.
4.  Guar Gum: It acts as an organic emulsifier in your skin and lends stability.
5. Vegetable Glycerin: It will help to protect your skin from destructive bacteria and improves dull skin.
So, this healing mask is full of natural ingredients that will not only protect your skin but also helps to improve it.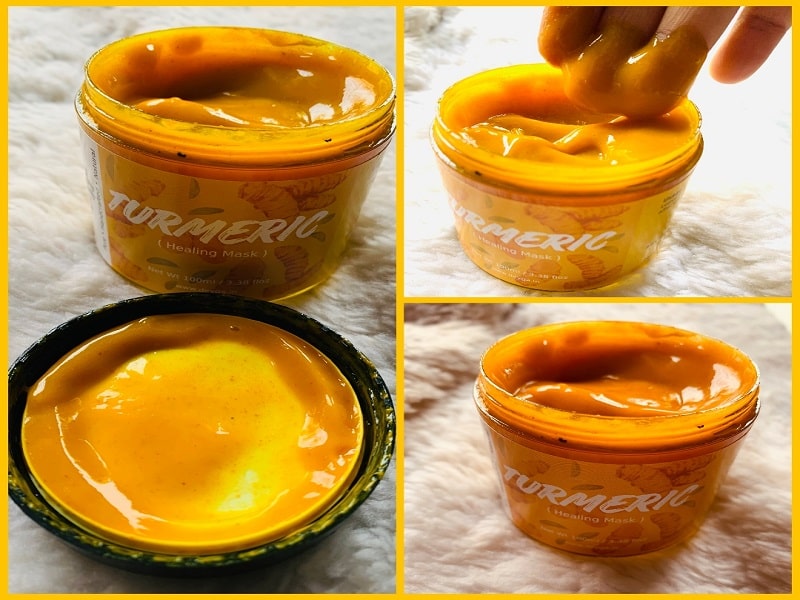 Benefits of using Deyga Turmeric Healing Mask
• This amazing mask designed by Deyga will provide hydration to your dull skin.
• Those who have facial hair problems can use it regularly to get reduced hair growth.
• It will help to lighten scars and marks present on your skin.
• This mask contains active ingredients that will reduce early signs of aging.
• You will get healthy and moisturized skin.
Also Read: Here Is My Ponds BB Cream Review
How to use Deyga Turmeric Healing Mask
• Just apply a layer of mask on the clean skin for 30 minutes.
• Rinse it thoroughly or use a cotton wipe to wipe off the mask.
• You can refrigerate it after use.
Conclusion
Who doesn't want perfect skin? Everyone wants that, right? With the help of the Deyga turmeric healing mask, you will get the best version of your skin. This healing mask will help to improve your skin with its natural ingredients and extracts.