Losing your smartphone is a frightening experience in this era of technology. Your phone is considered to be your best friend as it contains all your personal and private information. From contacts to passwords, you have all information saved on your mobile. But what if you lost this most personal thing? This is scary, right? If you are thinking about how to find lost mobile, then you are in the right place. Thanks to all those developers who have built the most significant applications that will help to find a lost mobile. But, before starting with the name of that amazing application, I want to share my incident of losing my mobile.
Read my part of the story, and maybe it is related to yours. So, my story happened some days ago. I had lost my mother's phone when she was coming from some event. We called the driver who took my mother to the area. But he denied that there is no phone in his car. Also, he said he is going to Mathura. Then I tracked the mobile through an App and got the location of it. It was in Mathura, UP. I called the driver again and said the police tracked it and it is in Mathura. He got scared and said, "Mam, I just got your phone." I am coming to Delhi to return it. He came at 12.30 at night and returned my phone.
Also Read: 30 Apps In Your Smartphone That You May Not Know Are Chinese
Just want to tell you the name of the app is "Find My Device." This is from Google. This is the easiest application to use.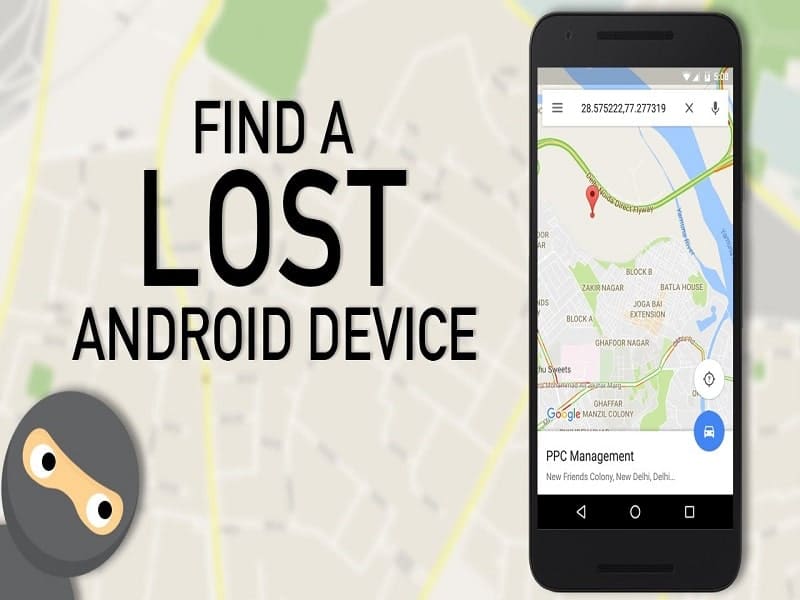 Here is a brief of how to find lost mobile with the help of this amazing application:
Introduction about "Find my device by Google" application
This amazing application is a part of a Google Play Protect and is designed to protect your device from malicious content. It will help you to remotely track, lock as well as erase all data present on your phone. Let us find out how you can install it and how it works.
How can you install the "Find my device" application?
If you are thinking about how to find lost mobile easily, then you must install this amazing application. Before installation, you must ensure that your mobile should have Android 4.0 or later. To install this app, you just need to search for "find my device" in the Google play store.
Also Read: Top 10 Mobile Phones You Can Buy From Amazon Diwali Sale
Sign in to this application with your Google account and hit the continue button. When you sign in and give your location access to this app, you will easily discover your lost mobile.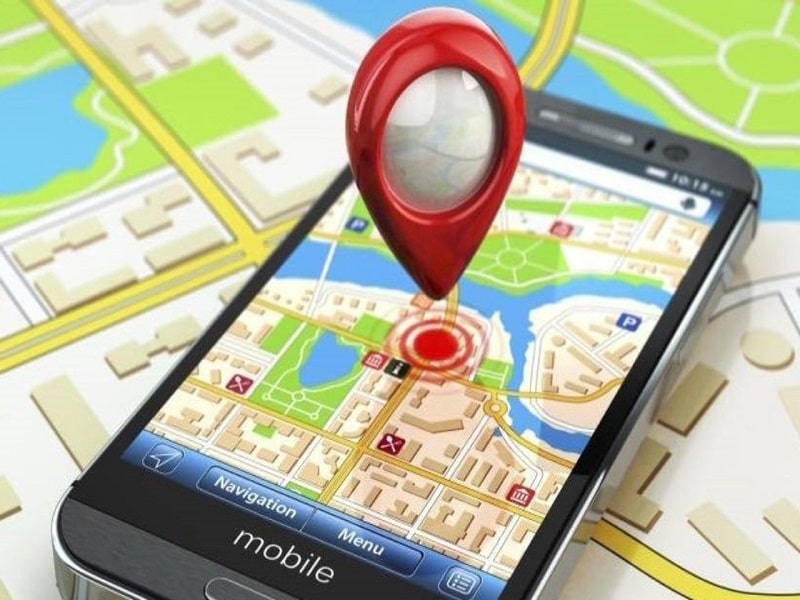 How to locate your lost mobile with the help of the "Find my device" app
1. Browse the "find my device" website on any phone or browser.
2. Sign in to your Google account and see if your device is visible.
3. You can use, play sound option for a loud tone on your phone.
Certainly, you can use many other functions visible on its website to perform them over your phone.