With the advancement in technology, more and more industries have been providing incredible solutions to the problems of our life. One of the most common problems of health issues like not being able to get pregnant, being solved with advanced technology like Surrogacy.
Sometimes, it may become difficult for some people to embrace parenthood naturally. They put efforts into several other methods to become parents. Welcoming a child is one of the most blissful moments for a couple. There are many parents not only the common ones but the b-town celebrities that have adopted several methods to become a parent.
Here, we will provide you information about surrogate parents in Bollywood who welcome their child by opting for this method of parenthood.
B-town celebs who become surrogate parents
1. Shah rukh khan & Gauri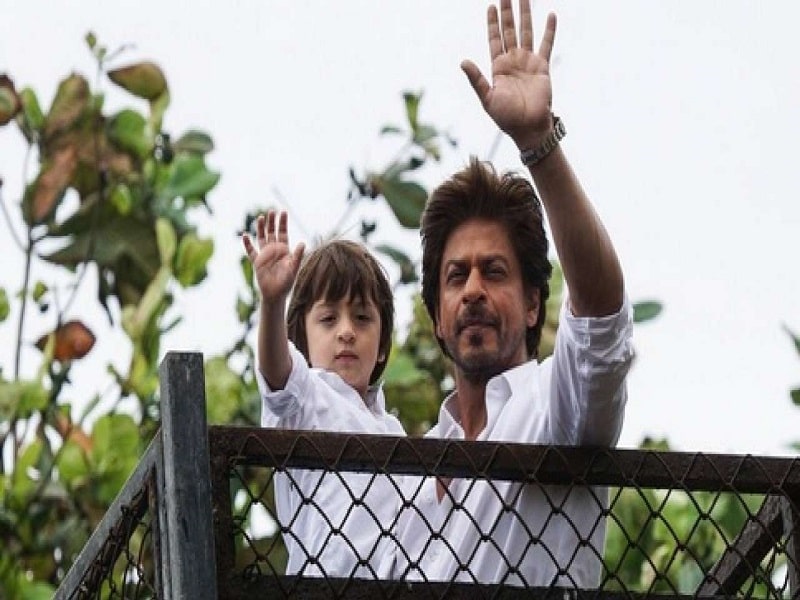 This famous Bollywood couple have opted for surrogacy and have welcomed their third child AbRam Khan in 2013.
2. Ekta Kapoor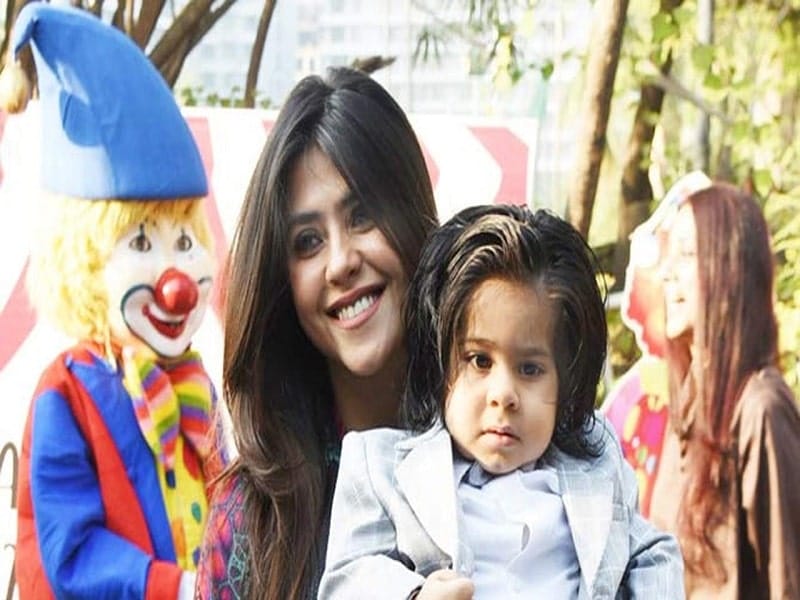 The famous producer and director Ekta Kapoor has recently celebrated her son's birthday Ravie Kapoor. She is very happy and even expresses her views publically in 2019.
3. Karan Johar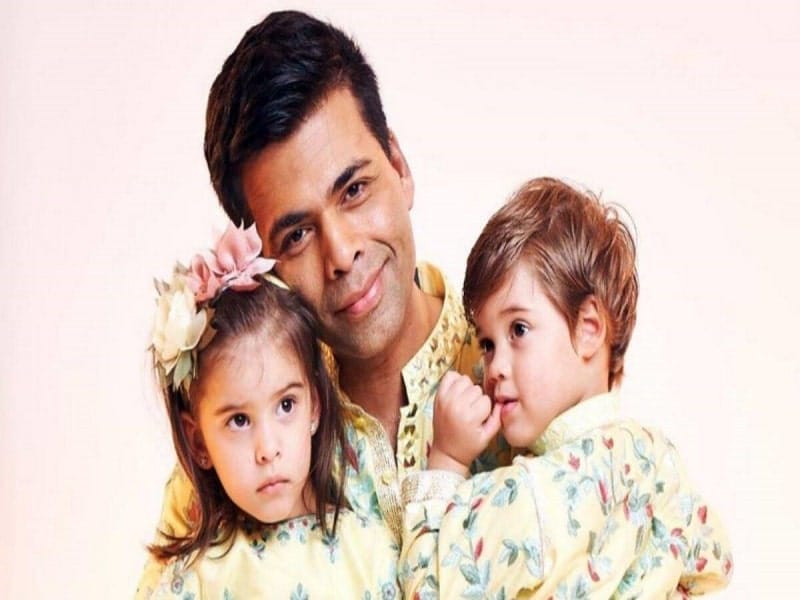 One of the finest directors of the Bollywood industry, Karan Johar shared news of having two kids that are twin. He said that he feels enormously blessed to be a parent to these cute pieces.
4. Shilpa Shetty Kundra & Raj Kundra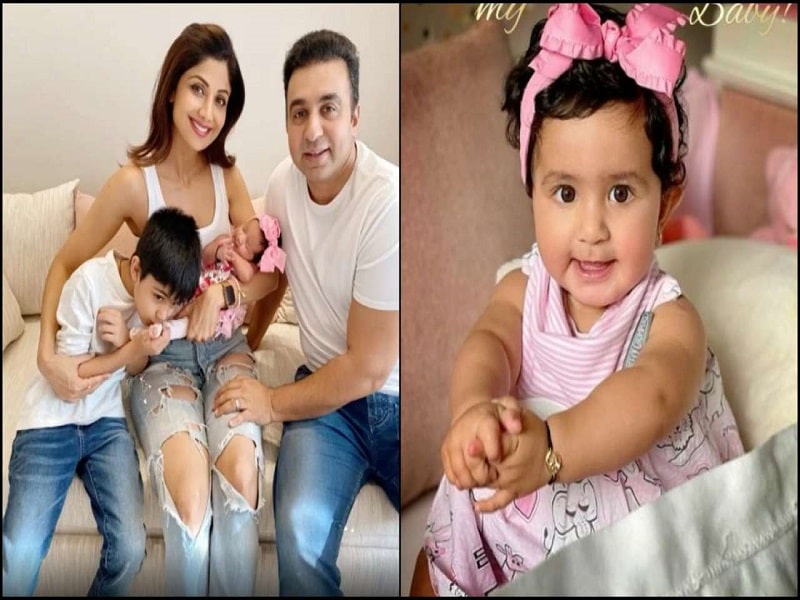 Shilpa Shetty Kundra & Raj Kundra are one of the surrogate parents in Bollywood. They recently welcomed her baby girl through surrogacy in Feb 2020. This couple has pleasantly surprised their fans with this amazing news of having a baby.
Also Read: Bollywood Characters Too Good To Exist In Reality
5. Sunny Leone and Daniel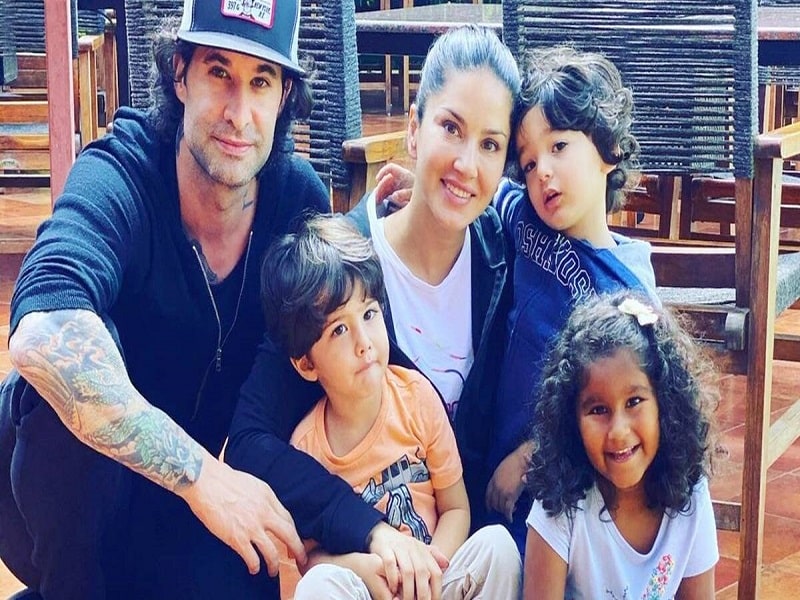 With the help of surrogacy, Daniel and sunny have welcomed their twins Asher and Noah. This amazing b-town couple has shared this news with the world in March 2018.
6. Sohail Khan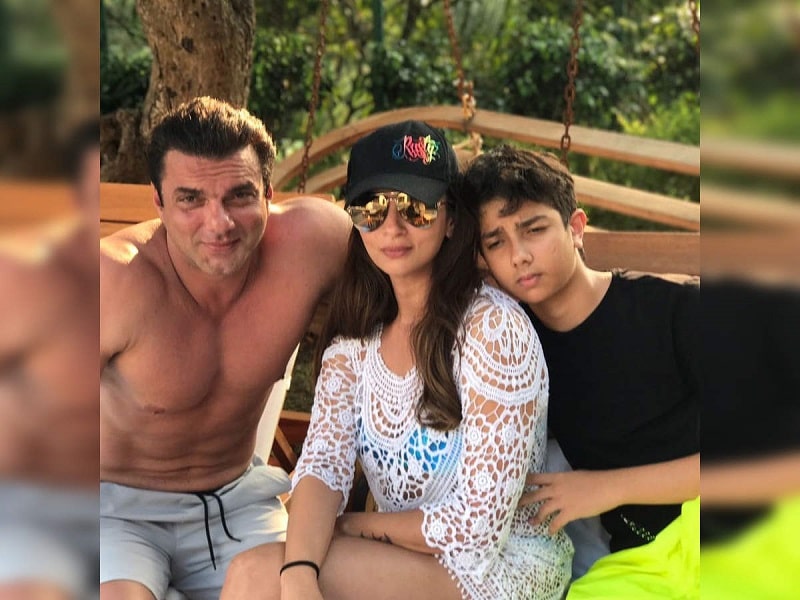 Salman khan's younger brother Sohail Khan has opted for the surrogacy method to have his child. This couple has named their child Yohan. Some rumors have also been made for this couple i.e., Seema and Sohail Khan that they are getting divorced, but they are living happily for many years.
7. Farah Khan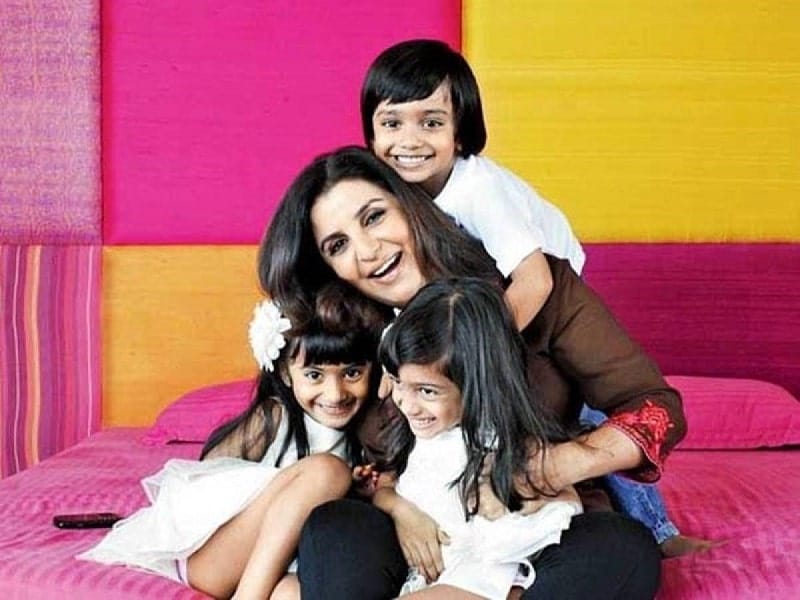 This b-town director and choreographer have married her husband Shirish Kunder in the 40s. They tried to conceive the baby but they have failed. Then they opted for this method of having their child and are happy with their kids. In 2008, she got a fortune and gave birth to her children named Diva, Czar, and Anya.
8. Tusshar Kapoor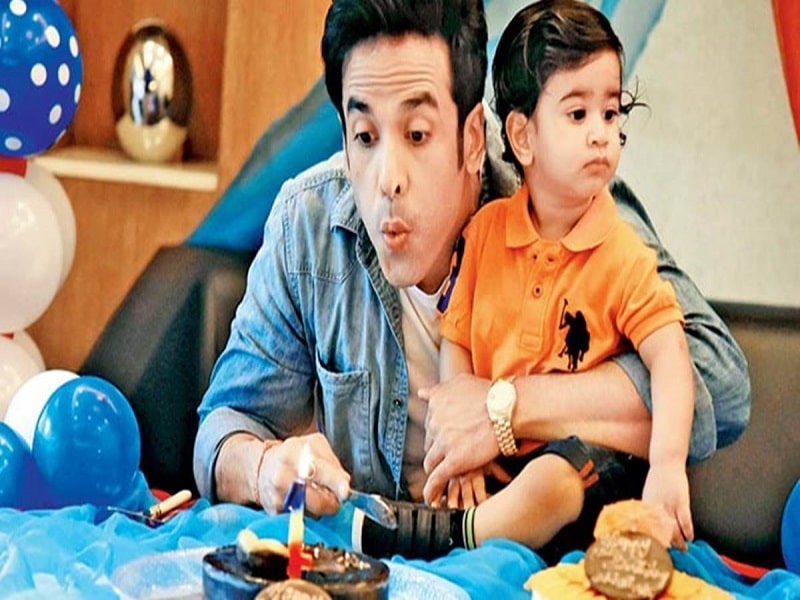 Tusshar Kapoor who is a well-known Bollywood celeb has opted for this method and got a baby named Lakshya. This actor is a single father and has revealed this news of having a baby on 27th June.
Also Read: Biggest Bollywood Rivalries That Made Headlines For Years
9. Aamir Khan & Kiran Rao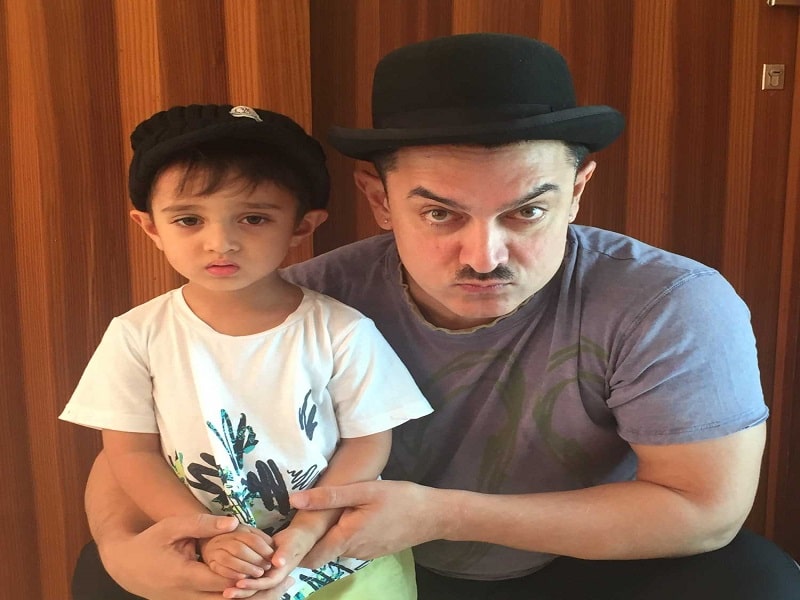 This couple chose the surrogacy method in December 2011 and gets a bundle of joy named Azad Rao. Due to medical complications, they were advised to opt for this method of having a child and are really happy with it.
10. Shreyas Talpade and Deepti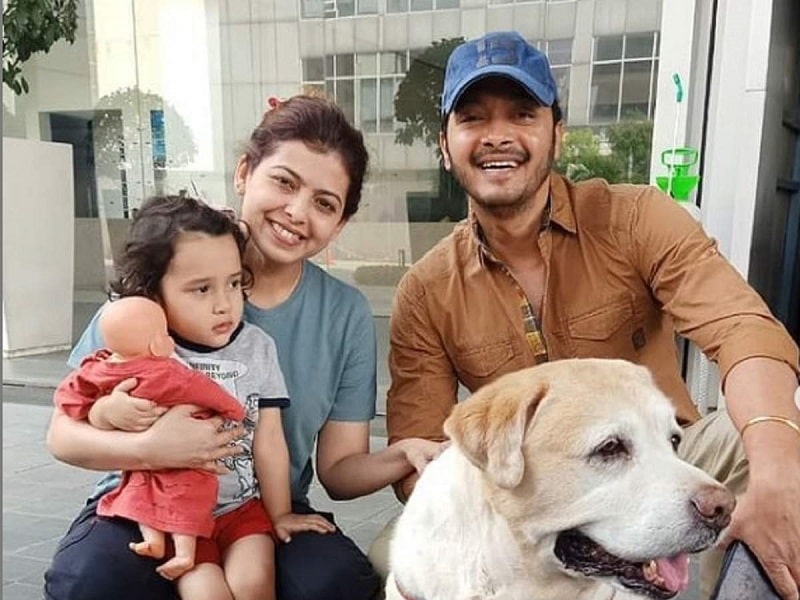 The B-town actor Shreyas Talpade and his beautiful wife Deepti has welcomed their baby child Aadya in May 2018. After a long marriage, this couple finally blessed with a baby girl through Surrogacy. This bundle of joy has grown a little princess now.
Our Bollywood celebs are humbled by the greatness of God and the miracle of science. Hence, they have opted surrogacy method for having their children. We hope you enjoyed reading a list of surrogate parents in Bollywood to let you know about famous surrogate parents!