Minimalist is one of the latest trending skincare brands of 2020 that has created a buzz in the market with its launch of hyaluronic acid for skincare. The skincare industry has been growing strong over the past few years and people are quite happy with their brands as well. Read on about minimalist hyaluronic acid serum review that will help you to decide whether you should buy it or not.
Introduction: Minimalist Hyaluronic Acid Serum Review
This amazing minimalist hyaluronic acid serum is very light in texture and can absorb easily into the skin. Its feather-light formula contains multi-molecular 2% sodium hyaluronate and other HA serums that will provide you with multi-level hydration. You will get an instant plump look when small HA molecules will penetrate deep into the dermis of your skin. The long-lasting hydration provided will benefit your skin and helps to improve its texture. Let us find out the ingredients used in this serum.
Also Read: MCaffeine Naked & Raw Coffee Skincare Products Review
Ingredients Used in Minimalist Hyaluronic Acid Serum
Made with natural aloe juice, this alcohol-free serum contains natural essential oils that will effectively hydrate your skin. It comes with other ingredients like dimethyl isosorbide, sodium hyaluronate, Propanediol, Ethoxydiglycol, Panthenol, Phenoxyethanol, Pullulan, Ethylhexylglycerin, Hydroxyethylcellulose, Xanthan Gum, Sclerotium Gum, Trisodium Ethylenediamine Disuccinate, Lecithin. Thus you can easily get glowing and moisturized skin with the help of this amazing serum.
How to Use this Serum?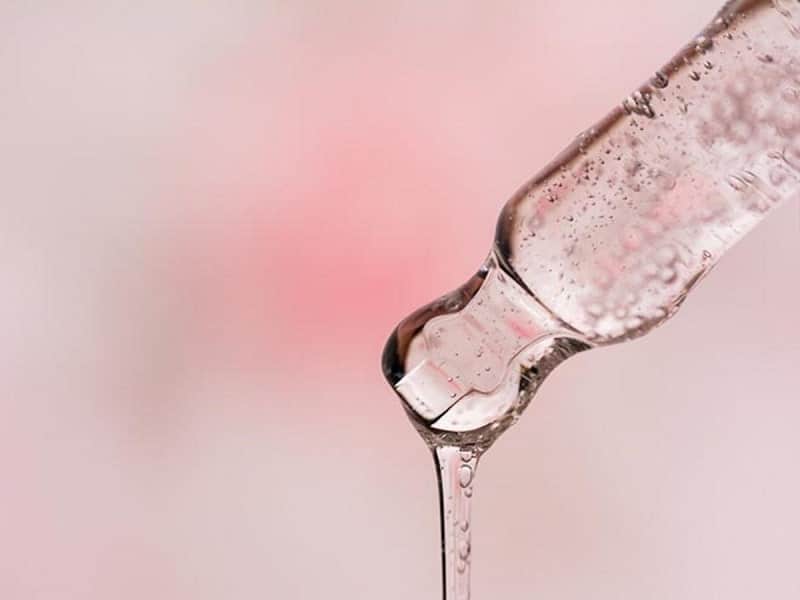 You can easily apply this serum the damp skin. You can start by following these steps:
• Start by cleaning your face with a cleanser or face wash. You can use gel-based or cream-based as well.
• In the next step, you can damp your skin with toner or water because the minimalist hyaluronic acid serum is humectants. This aloe-based serum can easily be layered with anything.
• Apply it on your skin by simply patting it.
Also Read: Cetaphil Moisturizer Cream Review
This serum can easily be applied every mornings or evening. If you are using any exfoliate serum then we suggest you use it before applying this serum. You can easily follow your skincare routine by applying this amazing moisturizing serum and see its effects on improving your skin texture. After some weeks of using this serum, you will easily be able to find a difference in skin texture and feel a lot bumper and healthy skin. This skin serum has been incorporated with vitamin B5 that deeply hydrates and moisturize your skin.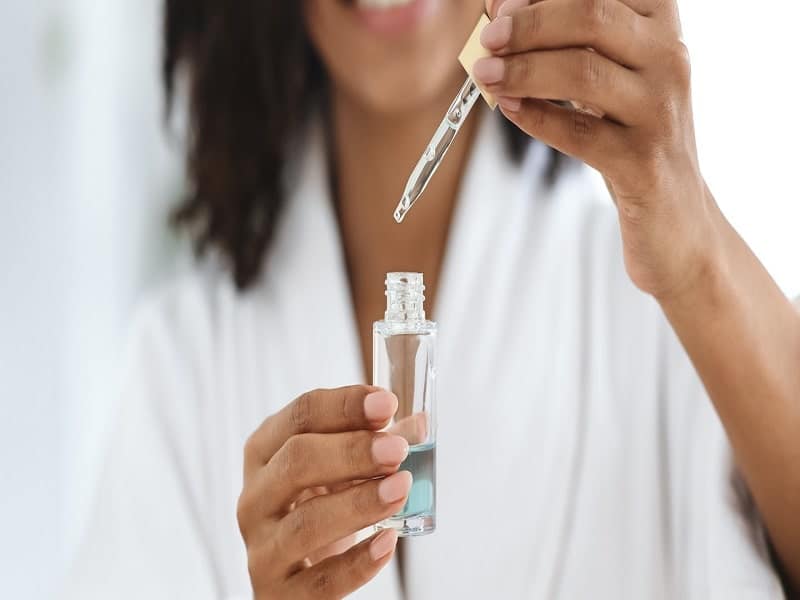 Final verdict
In this minimalist hyaluronic acid serum review, we have covered essential information about this fantastic serum. Overall, when you use this serum in your daily skincare routine, then you will definitely feel the difference in your skin quality. This skin serum can also be used for oily skin as it has a gel-based texture that will not feel sticky on your skin. Therefore, people with oily skin can also give it a shot.
If you are one who is allergic to aloe vera, then this serum is not for you. Rest, the people with all types of skin can give it a shot to get plumpy results.
To summarize, this serum is worth using to improve the appearance of your skin. Thus, it will hydrate your skin well and makes it glow with its rapid use.