The irritating white flakes on an extremely good-looking black dress can put off anyone's looks. Dandruff causes a very big problem. It can actually spoil the best of occasions. It is caused by a fungus, Malassezia. Dandruff can happen due to many problems. Some of them include itchy scalp, skin problems or even unhealthy eating habits.We have a list of home remedies for dandruff and itchy scalp.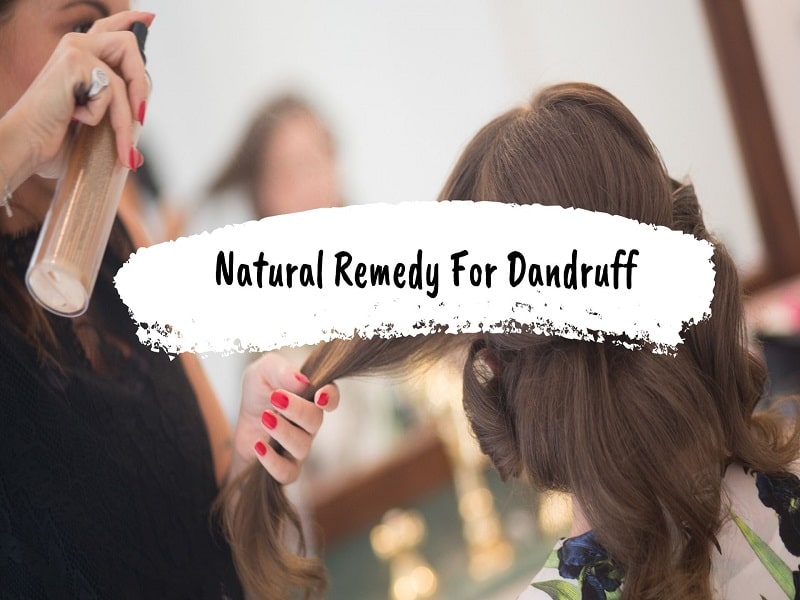 Here are some easy yet homemade for dandruff and dry scalp:
1. Yogurt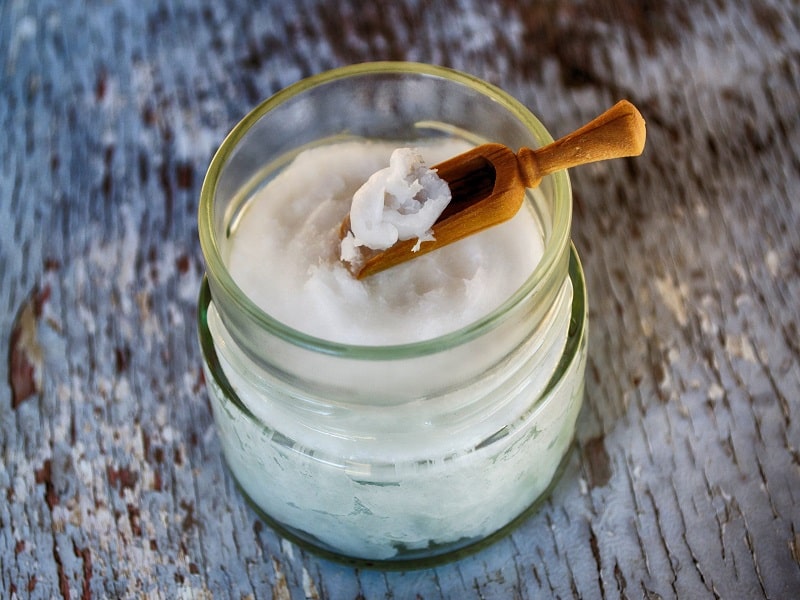 India is famous for its milk products. Curd or yogurt is one of those few things that are readily available at all homes. This works wonders on your scalp and hair when applied directly. It is equally beneficial for dandruff removal. Yogurt contains a lot of friendly bacteria and thus helps to prevent flaking of the scalp. As an additive Black pepper can be added due to the anti-fungal properties that it has.
2. Lemon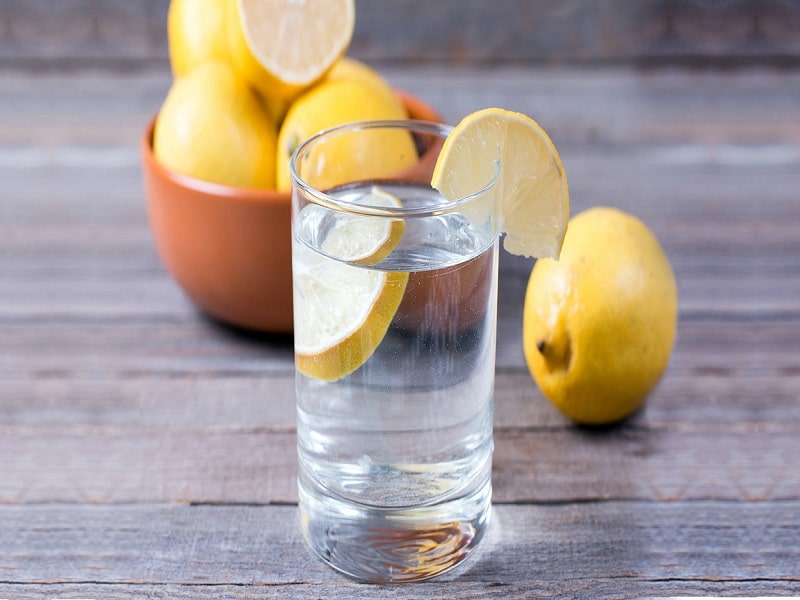 Lemon has many good qualities and one of them is that it is dandruff's biggest enemy. On applying lemon to the hair, the pH of hair gets balanced and helps in preventing scalp related problems. Nothing works better than a lemon applied directly to your scalp. Go on doing this everyday till your dandruff disappears.
Read Now: My Experience With Keratin Treatment For Curly Hair!
3. Apple Cider Vinegar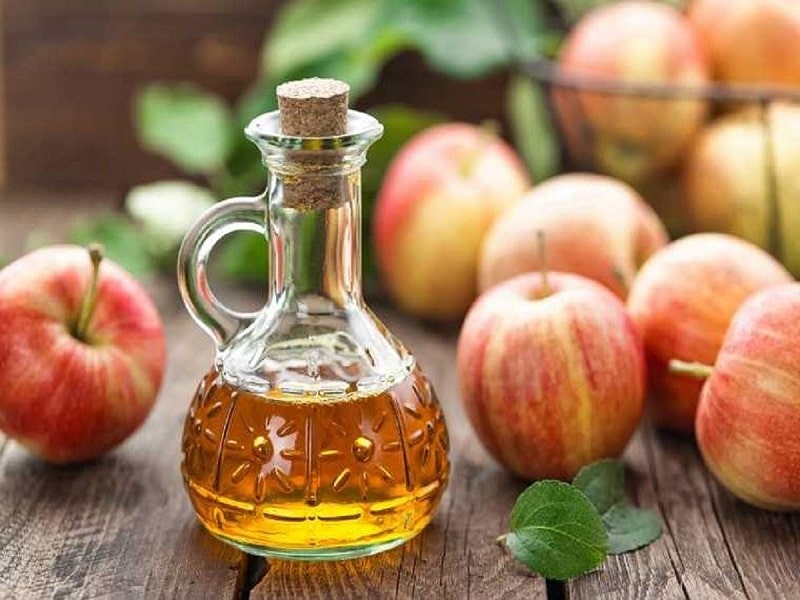 Apple cider vinegar has many benefits. It is very useful in controlling blood sugar levels and is available in most homes these days. Apple Cider Vinegar is an effective remedy to get yourself rid of dandruff. It prevents the growth of fungus and helps remove dead skin cells. Apply a solution of apple cider vinegar mixed in water and pour it on your hair after you shampoo it. Rinse it off with water. Do this for two weeks and I assure you that dandruff will be gone.
4. Aloe Vera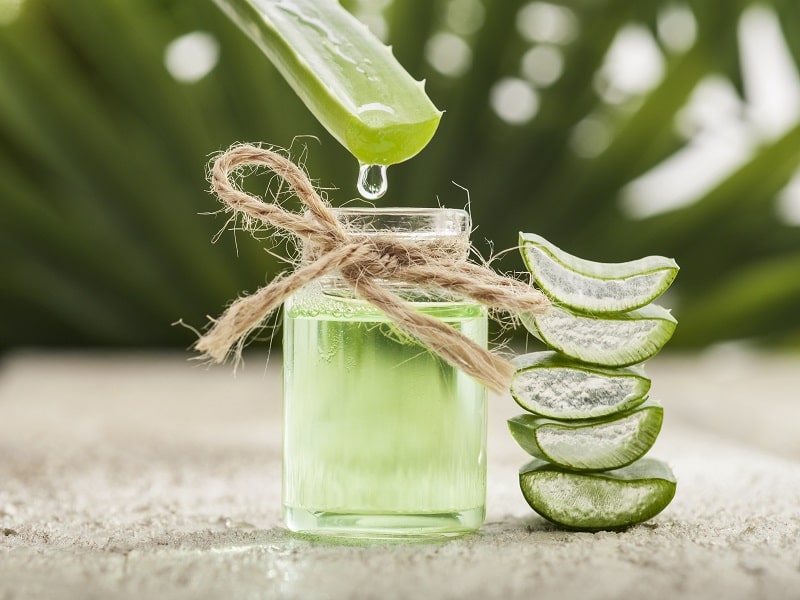 Aloe Vera has numerous benefits. This contains many acids and has anti-fungal properties too. It works miraculously for dandruff too. Apply Aloe Vera directly to the scalp for a reduction in skin irritation. Aloe Vera gel has a moisturising effect too. After 30 minutes of applying the gel, wash your hair with a soft shampoo.
Read Now: How To Get Pretty Hair At Every Stage Of Life
5. Fenugreek Seeds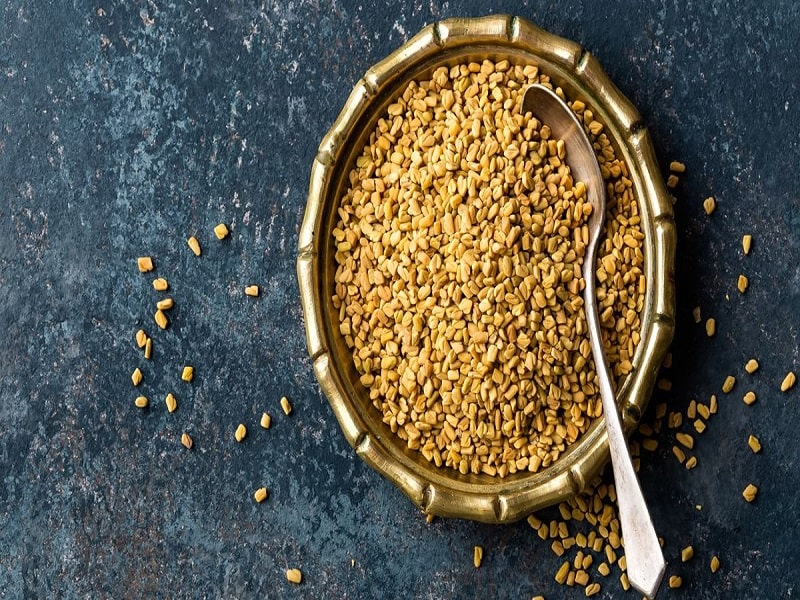 Fenugreek is used as a common spice in most Indian households. It is rich in protein content and prevent the drying up of the scalp. They also strengthen the roots of the hair and prevent dandruff.
To apply fenugreek seeds, you will have to soak them overnight and grind it to a paste. This paste needs to be applied on your hair and kept for minutes. After 20 minutes wash it with a soft shampoo. This one wonders for your hair as well as get the better of the troublesome dandruff.
These were a few home remedies for dandruff and itchy scalp. Once you use these methods, you will get results not instantly but over a certain period of time. Remember Perseverance is sure to bring in success. Stay happy, stay beautiful!