India is a region where many different ethnic groups coexist as one nation, and each sect has its unique traditions and rituals. A wedding is an event where family, friends, acquaintances, and neighbours are invited come together. Indian weddings are incredibly emotional events renowned for their lavish ceremonial displays and unrivalled glitz. The rituals and traditions that make Indian weddings so unique and emotional as they are passed down from generation to generation are their most pleasing feature.
Customs and traditions vary from one culture to another and from one group to the next. Here in this blog, we will discuss the weird Indian wedding rituals. Get ready to know more about these rituals and see whether they resonate with yours or not. Let's get started!
What are the weird Indian wedding rituals that people follow?
India is a country that is home to many different cultures, languages, religions, and customs. While Indian weddings are vibrant and colourful, some ceremonies might be bizarre and off-putting. Read the list of five weird Indian wedding rituals below:
1. To replace haldi at the pre-wedding event with shoe polish and toothpaste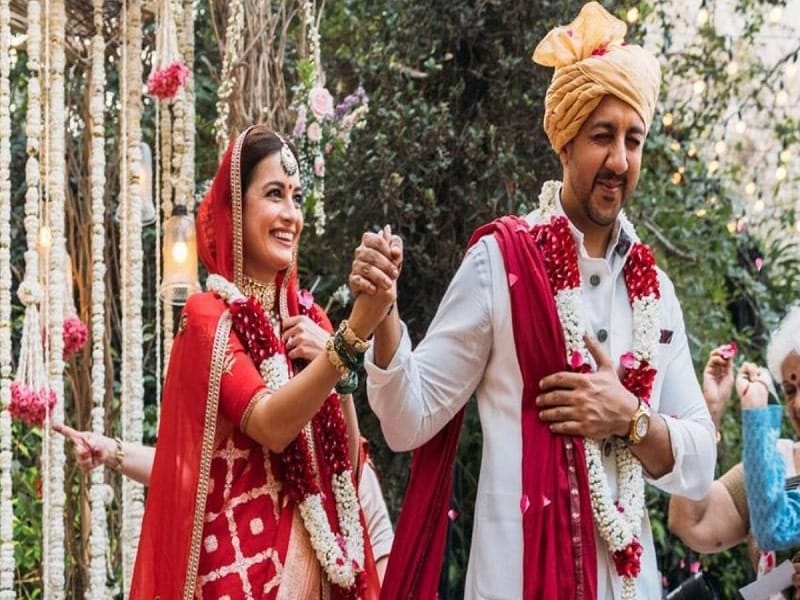 During the "moya," or shaving ritual, friends and family of the groom assemble at his home to smear him with toothpaste, shoe polish, and even egg yolks. Yikes!
Also Read: Reasons Why The Uttarakhand Culture is Famous All Over The World
2. Flowers being replaced by tomatoes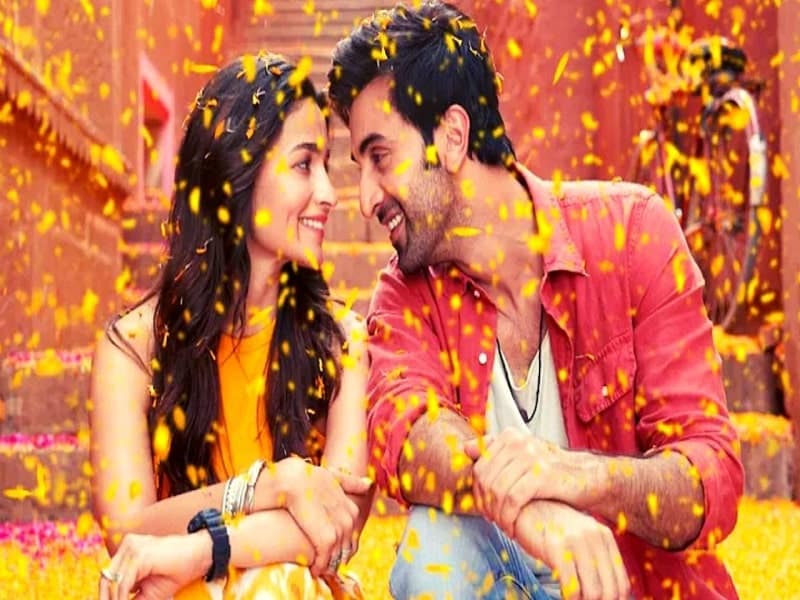 In the tribal region of Uttar Pradesh, tomatoes are tossed toward the groom rather than rose or jasmine flowers as a sign of greeting. You did read that correctly. The reasoning for tomato throwing is that a relationship began with unfortunate circumstances.
3. Temporary change of heart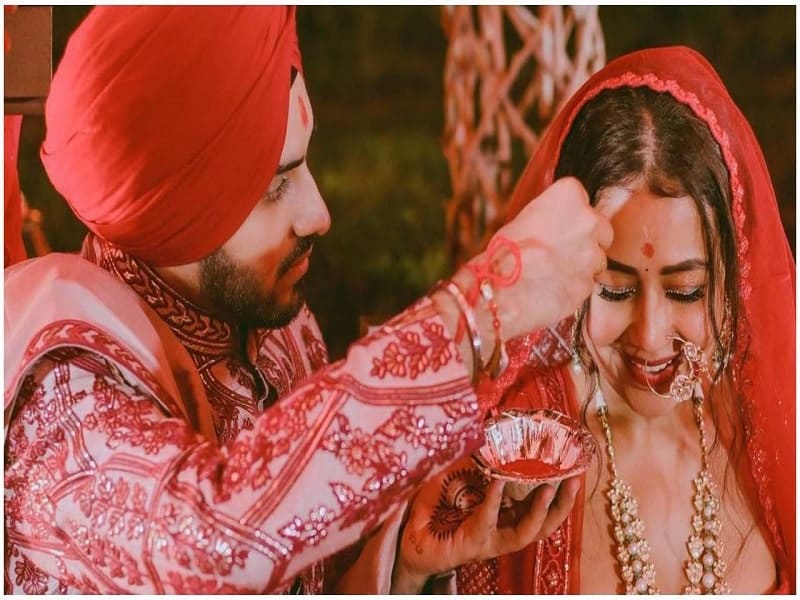 In some Tamil Brahmin households, it is required that the groom temporarily change his heart and decide to become a sanyasi just before being married. He is informed in great depth on the value of marriage, "Grihasthashram," and the roles and responsibilities of the husband. Strange right!
4. Getting hitched to a tree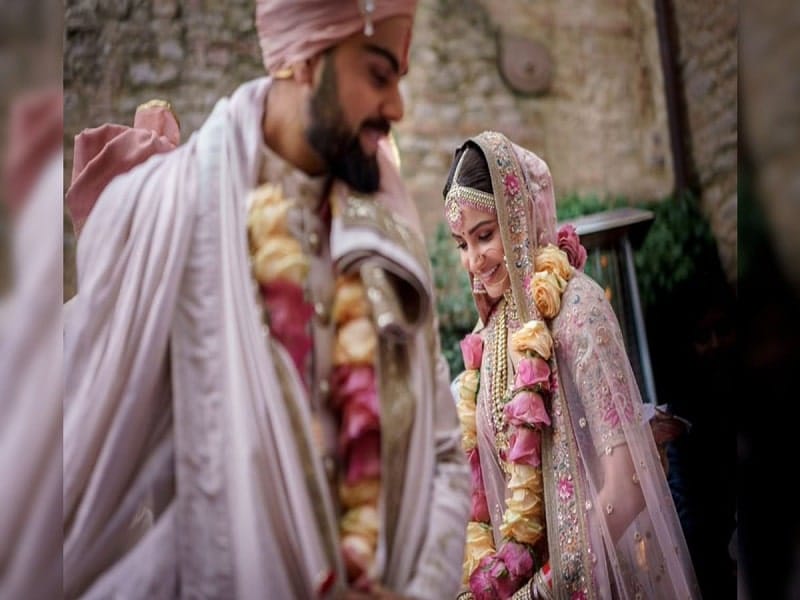 You may be familiar with the Indian phrase Manglik. A Manglik bride must first wed a peepal tree or a dog to marry a human. If the bride does not first get married to the tree, the strange superstitious belief goes, either the bride or the groom will pass away after the wedding.
Also Read: Tips If You Are Planning For A Perfect Beach Wedding 
5. Ripping clothing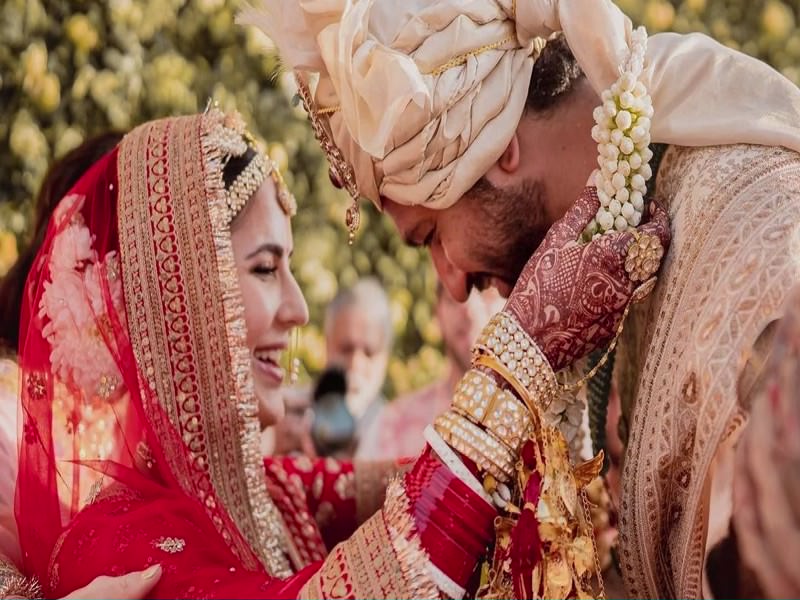 The groom's family practises a ceremony known as "saunth" on the eve of a Sindhi wedding in which they apply oil to his head, force him to wear a shoe on his right foot, and then have him smash an earthen pot with that foot. They then rip off all his clothing to bring him luck.
These are some weird Indian wedding rituals people have followed during weddings. So rituals form the basis, and more so than the wedding event, it is these rituals that, when observed, deepen the relationship and give the ceremony significance.