Prenatal yoga is a necessity if you're pregnant and searching for methods to unwind or maintain your fitness. But did you know that prenatal yoga may also aid in the health of your unborn child and help you get ready for labour? Yes, this is true. Here in this blog, we are going to discuss the benefits of yoga for pregnant woman.
How yoga is beneficial for pregnant women?
Prenatal yoga is a comprehensive approach to fitness that promotes mental centring, stretching, and concentrated breathing, much like other kinds of delivery preparation sessions. According to research, prenatal yoga is secure and can assist both pregnant mothers and their unborn children in a variety of ways.
 Benefits of yoga for pregnant woman
1. Strengthens Key Muscle Groups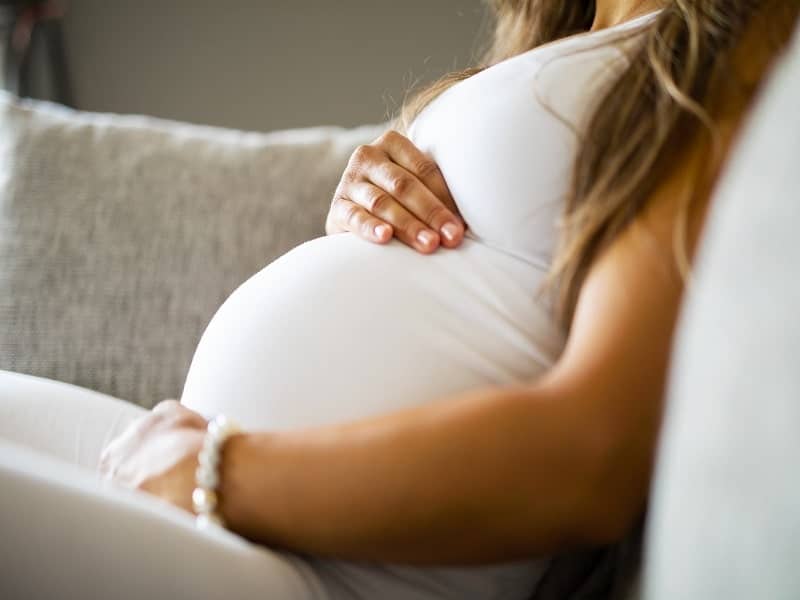 To prepare for labour and delivery, prenatal yoga "tones the physical body, especially the pelvic as well as hip muscles . Yoga movements like lunges and modest backbends can help reduce pregnancy-related aches and pains while also maintaining muscular tone.
2. Prepares for childbirth and labour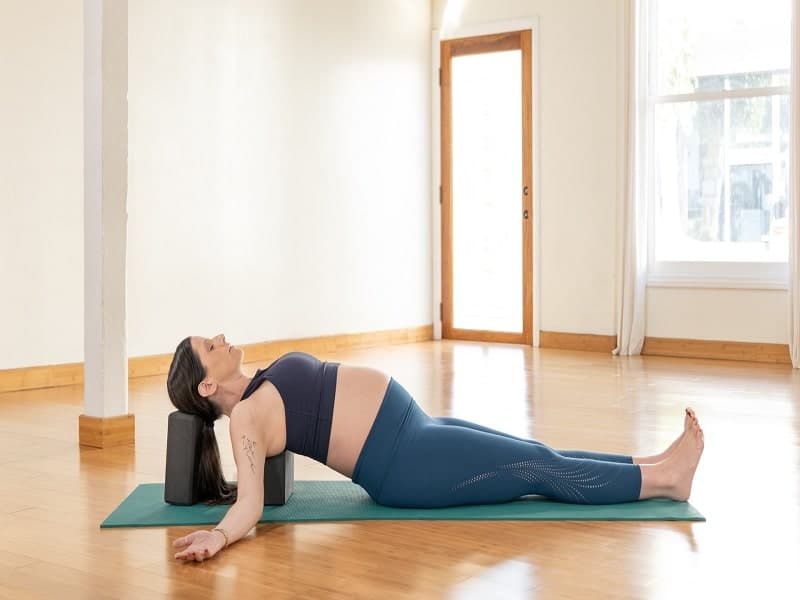 Women may rely on their bodies to erupt into movement "until labour and delivery. Her term "fear-tension-pain cycle" refers to the tightness of the body that occurs when someone is scared. This can undermine a woman's efforts to maintain her composure and composure throughout labour, especially if she intends to give birth naturally without the use of any painkillers.
Also Read: Fun Ways to Predict Your Baby's Gender
3. Encourages Bonding with Your Baby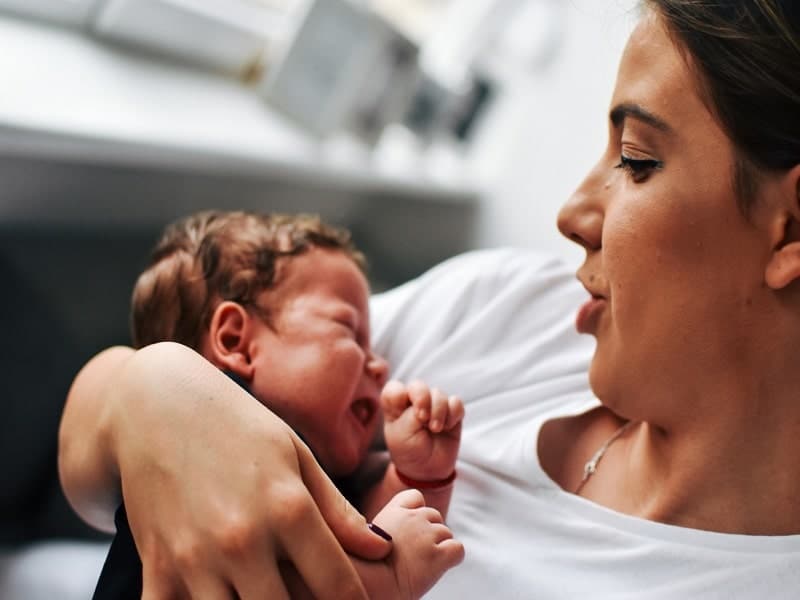 Even the simple act of taking a weekly prenatal yoga class acts as a gentle reminder to care for and bond with your growing baby by taking time away from your busy work and home routines. Your body's various reactions to yoga postures as your pregnancy advances will serve as a constant reminder of other physical changes taking place in your body. When you take a deep breath, some postures, like the Hero pose, where you sit back on your heels and then sit up straight to stretch your spine, may take on new significance.
4. Relief For Typical Pregnancy Complaints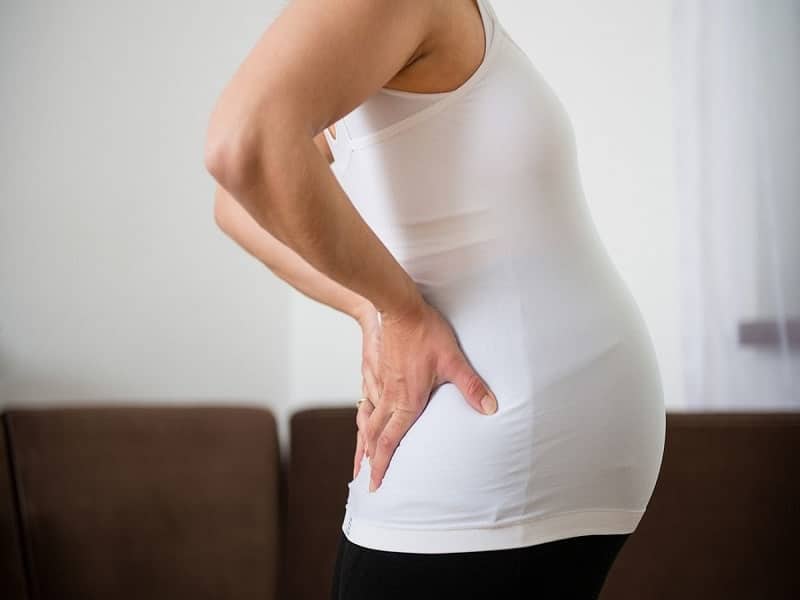 Prenatal yoga could be the solution for your issues such as pregnancy aches and pains including lower back discomfort, nausea, insomnia, headaches, shortness of breath, and carpal tunnel syndrome.
Also Read: Food Items You Should Strictly Evade During Pregnancy
5. Ensures a healthier pregnancy for you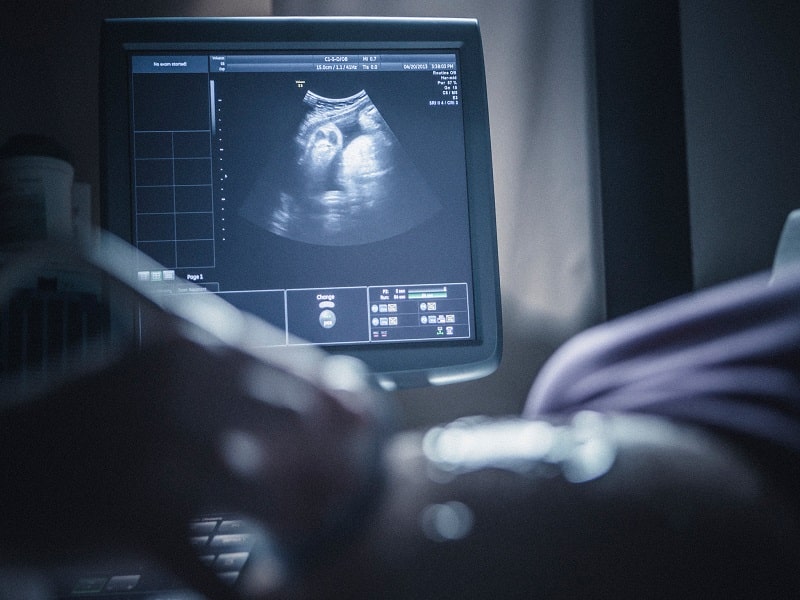 It should come as no surprise that studies have shown that healthy mothers are more likely to bear healthy babies. A 2012 research revealed that pregnant women who frequently practised yoga had a lower risk of preterm labour and low-birthweight deliveries.
These are some of the benefits of yoga for pregnant woman. If you are pregnant then you should practice yoga to give birth to a healthy child.