Unquestionably, one of the most well-liked travel places in India is Jaipur. Its colourful culture, rich history, and stunning architecture enthral everyone. Maharaja Sawai Jai Singh II is honoured by having his name given to Rajasthan's capital city. If you are planning to visit Jaipur, then we have listed some of the best and most famous places to visit in Jaipur. Due to the pink colour of the buildings, the city is frequently referred to as the Pink City. Maharaja Ram Singh of Jaipur painted every home in the city pink, a colour that stands for hospitality, in the prince of Wales' honour.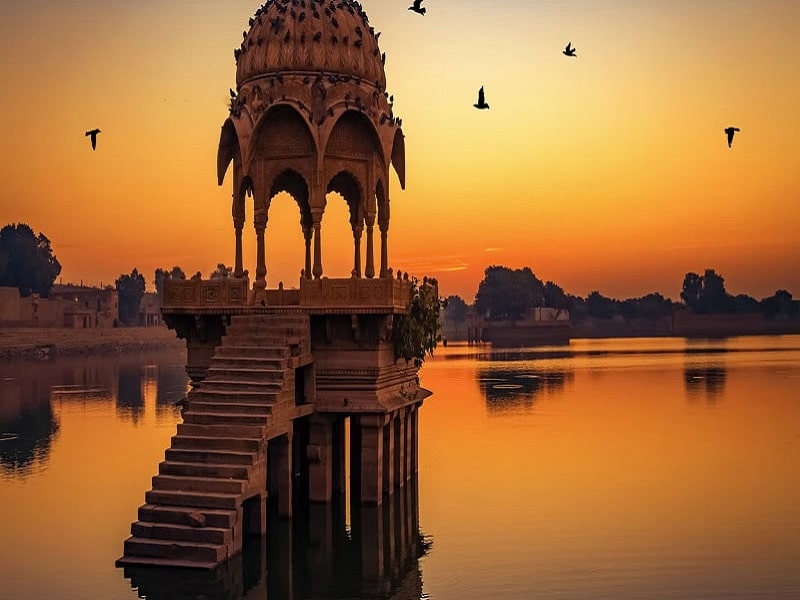 The most well-known tourist destinations in this pink city must be seen, but arranging a trip to each one and choosing the top destinations might be hard. Therefore, choosing an appropriate Jaipur travel packages by private car, which we have compiled from the best tour operators in Jaipur, is a hassle-free option.
Top 10 famous places that you must visit in Jaipur
1. Amber Palace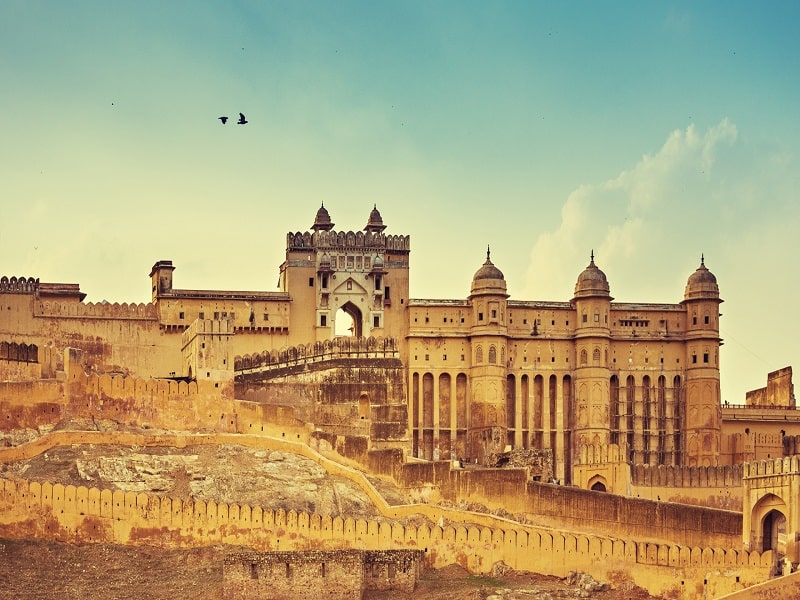 Amber fort also known as Amber Palace, was built in 1592 AD by Raja Man Singh. Since this palace is perched on a hill, only a vehicle or an elephant ride will get you there. With our Jaipur local sightseeing tours, this is one of the most popular tourist destinations. There are four courtyards close by this palace. You can enjoy the sight and click some pictures here.
2. Hawa Mahal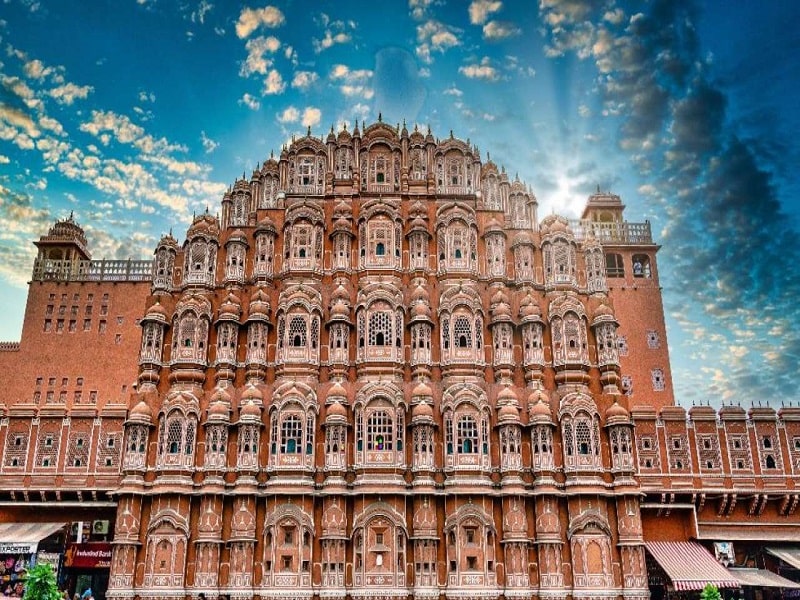 One of the most significant tourist attractions in Jaipur is the Hawa Mahal. It was constructed in 1799 by Maharaja Sawai Pratap Singh. Due to its 953 windows, this five-story structure is also known as the Palace of Winds.
Also Read: Jaisalmer Places To Visit: Know How Know How I Explore It In 4 Days
3. City Palace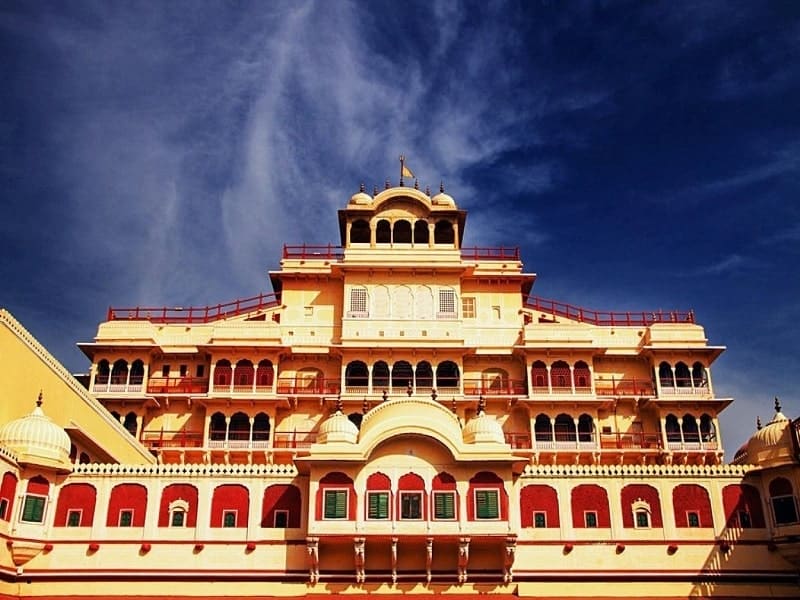 City Palace is a must-see stop on every local sightseeing tour in Jaipur. This enormous structure, which lies in the city's core, takes up about one-seventh of the whole area. It was constructed using a Mughal and Rajasthani architectural fusion.
4. Nahargarh Palace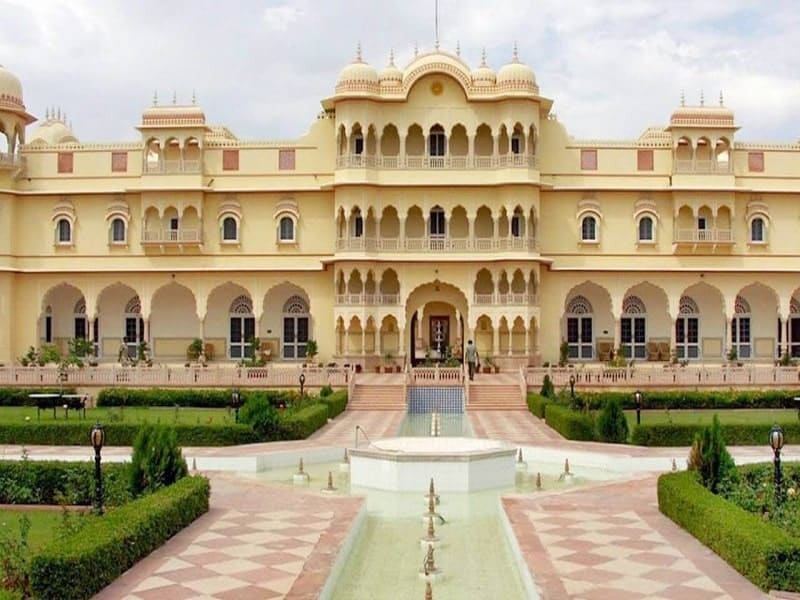 The Nahargarh Fort, together with the Amer Fort and the Jaigarh Fort, is a necessary component of Jaipur's defence ring. Maharaja Sawai Jai Singh II constructed this fort, which is situated in the Aravalli Hills, in 1734. This fort is a must-visit since it offers an impressive perspective over the city of Jaipur.
5. Chowki Dhani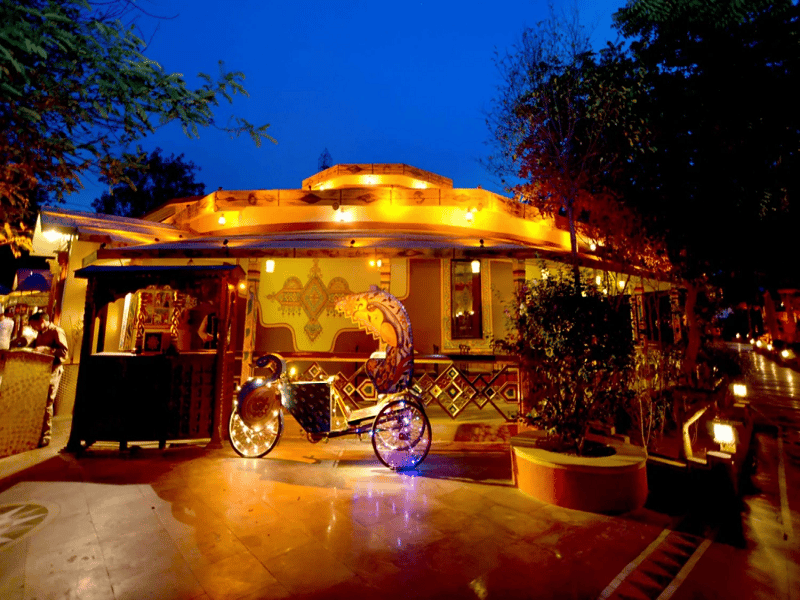 A mock hamlet named "Chokhi Dhani" is located about 20 kilometres outside of Jaipur's main city and is a superb representation of Rajasthani culture, cuisine, customs, and heritage. Also, it is one of the  famous places to visit in Jaipur.
6. Birla Mandir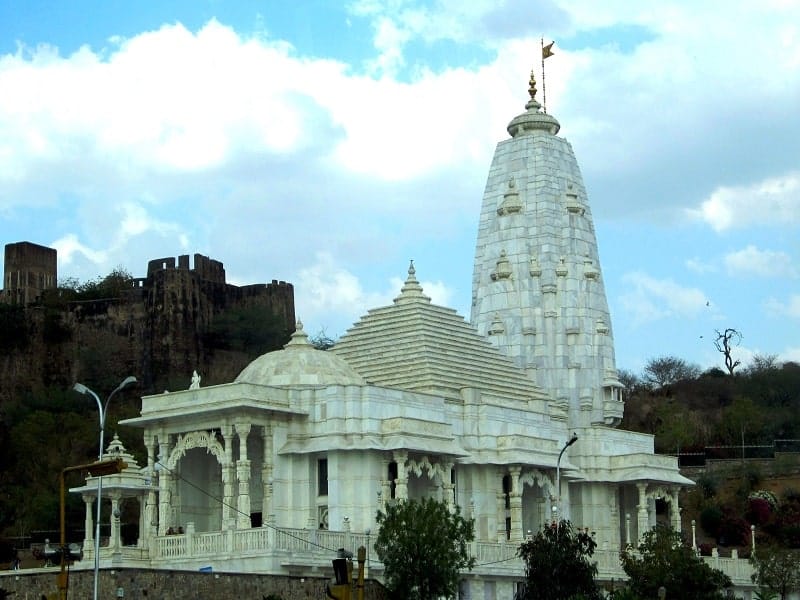 The majority of travellers like visiting the prominent temples in the cities they are visiting, and visitors to Jaipur make a point of seeing the Birla Mandir. In spotless white, Birla Mandir rises magnificently against a mountainous environment as a symbol of peace.
Also Read: Beat Your Weekday Blues With Relaxing Weekend To Neemrana Fort Palace
7. Jantar Mantar
There are 19 substantial instruments in Jaipur's Jantar Mantar, the Samrat Yantra being the most well-known and famous. Each has a very unique function. It is regarded as the biggest sundial in the nation.
8. Jal Mahal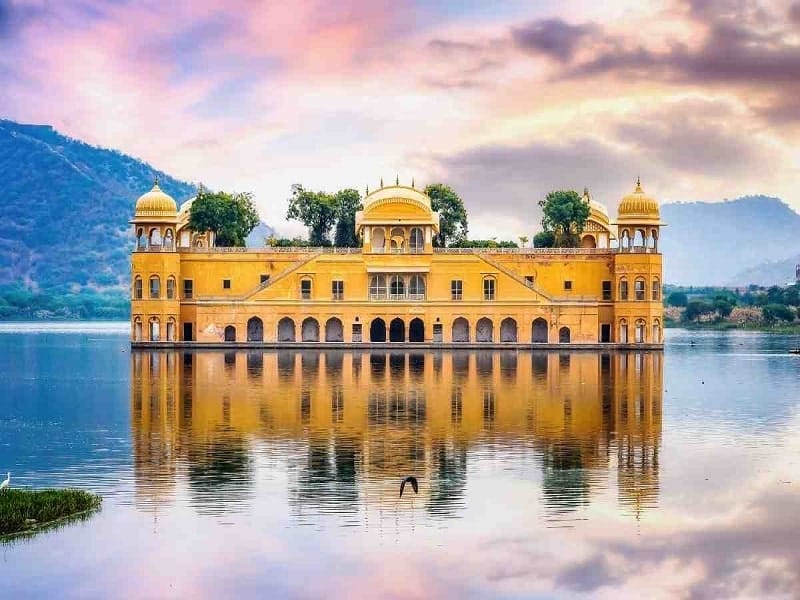 One of the most gorgeous destinations to see in Jaipur is Jal Mahal, often known as the Water Palace. It is situated in the middle of Man Sagar Lake, will first give you the impression that it is nearly floating on the lake, and that is the time when this sight will steal your breath away.
9. Albert Hall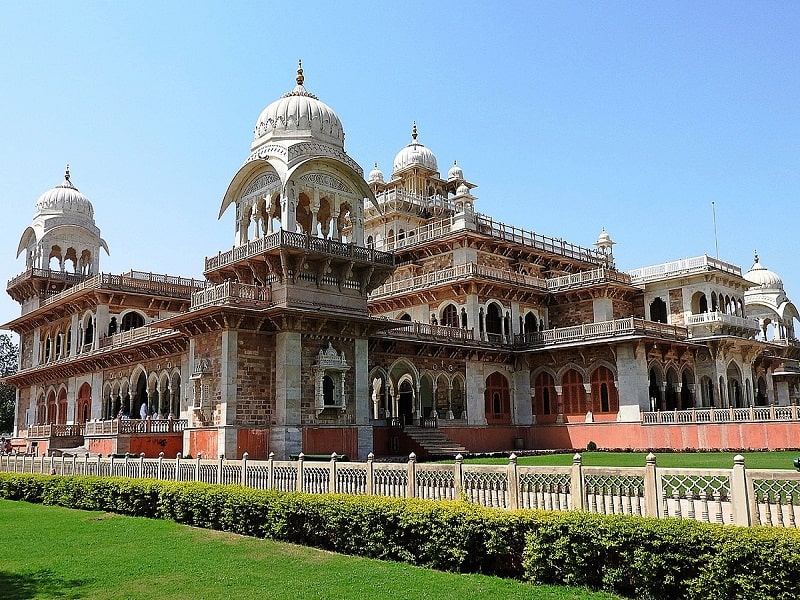 At the Albert Hall Museum in Jaipur, you may experience delicately encompassing culture and tradition in a seductive way. It is renowned for its sombre collection of artefacts and a history that is as extensive as the state itself. It is a delight for the eyes.
10. Johari Bazaar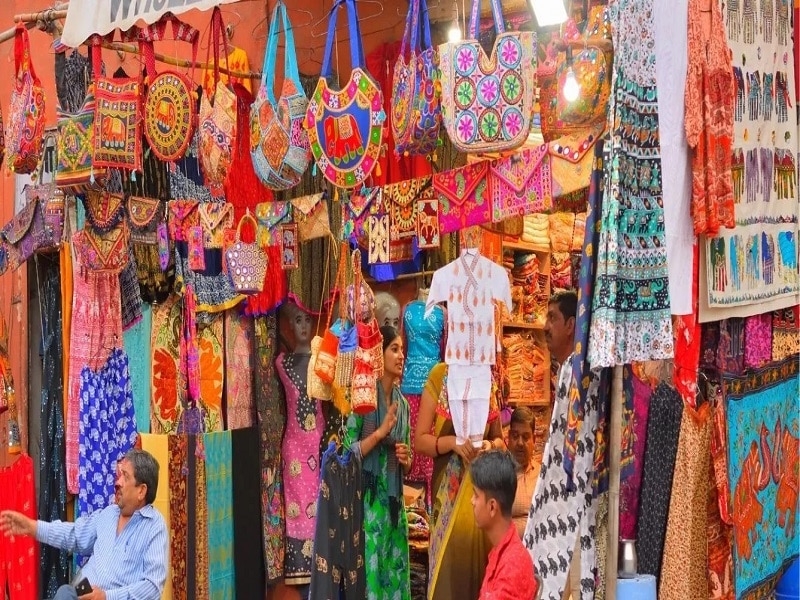 The Johari Bazaar in Jaipur is a must-visit shopping haven with a stellar reputation. This market, which offers a variety of exquisite jewellery and artefacts nearby the Hawa Mahal, can completely engulf visitors in its sparkling splendour.