Want a tranquil, energizing vacation from your busy routine? It's probably time to discover the best places to visit in Udaipur. For Udaipur, commonly referred to as the Venice of the East, you can pack your bags and purchase a couple of tickets. Udaipur will impress you with its magnificent architecture, intriguing tales from the past, serene surroundings, and lively bazaars.
8 Best Places to Visit in Udaipur
Udaipur is a beautiful city in Rajasthan, India that's known for its rich history, culture, and architectural beauty. Here are some of the best places to visit in Udaipur:
1. City Palace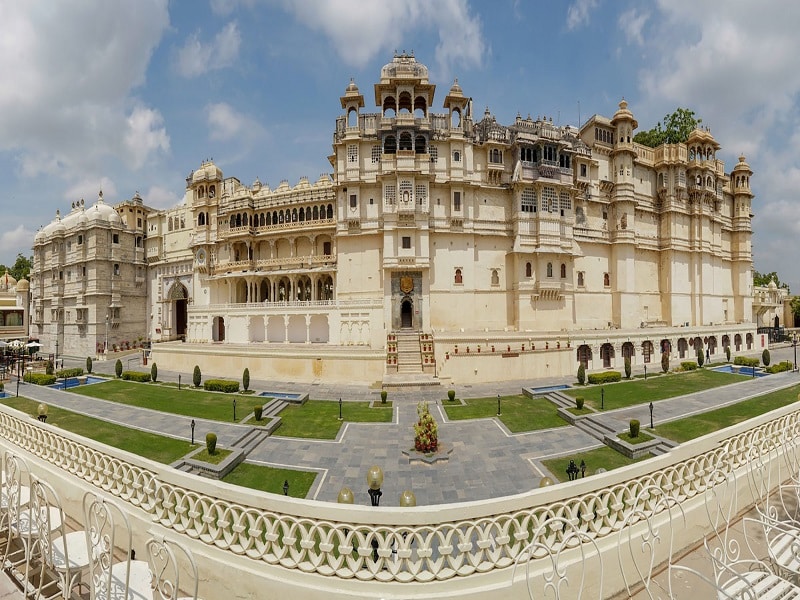 The City Palace in Udaipur is the second-largest palace in all of India. It took over three centuries to finish. One of Rajasthan's most popular destinations is this magnificent architectural marvel.
2. Lake Pichola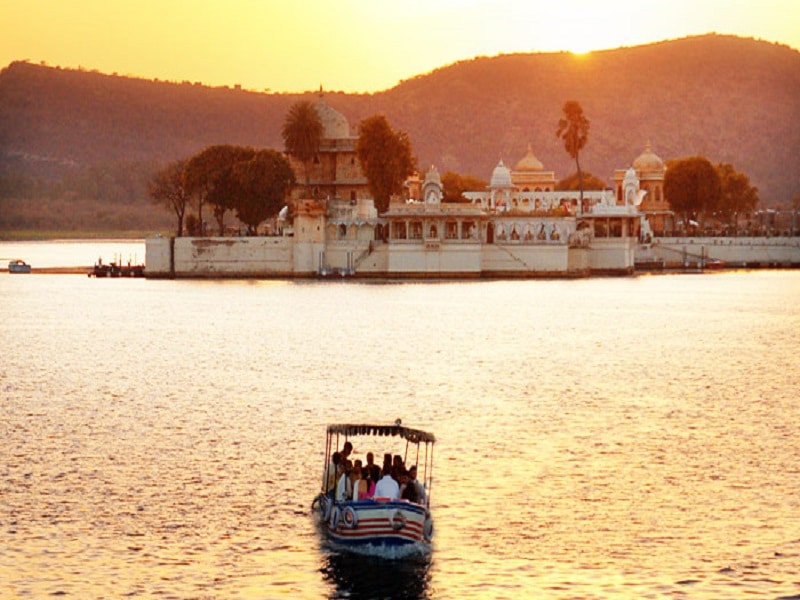 A village by the name of Pichola gave the lake its name. This lake has the islands Jagniwas and Jagmandir. A boat trip on the lake at dusk provides an amazing view of the City Palace and Lake.
3. Taj Lake Palace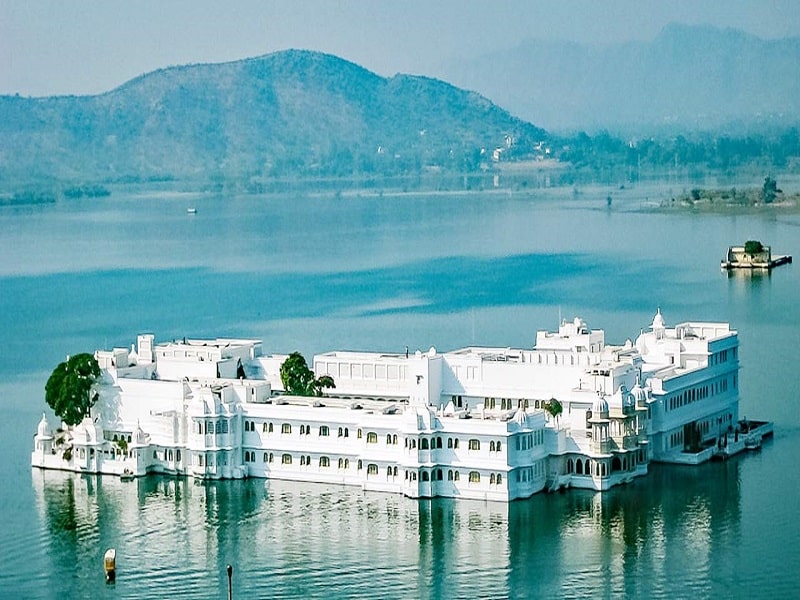 The magnificent Lake Palace is a palace from the 18th century, known as the best place to visit in Udaipur. This beautiful monument floats on Pichola Lake's emerald waters. This amazing architectural wonder is made of white marble.
4. Jag Mandir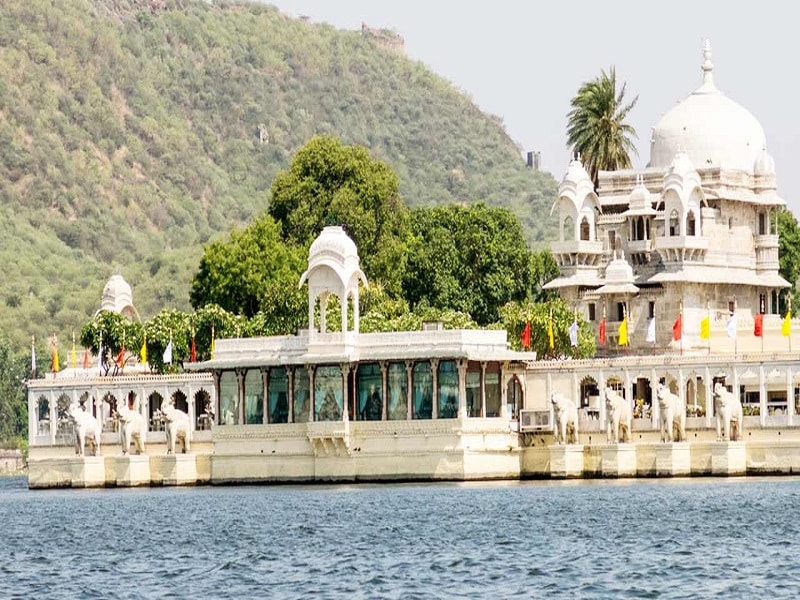 On an island in Lake Pichola, there lies a stunning and opulent palace called Jag Mandir Palace. Known as Lake Garden Palace, it was built during the rule of three Maharanas of the Sisodia Rajput family. Maharana Amar Singh initiated the project in 1551, followed by Maharana Karan Singh (1620–1628) and Maharana Jagat Singh I (1628–1652).
Also Read: Incredible Tourist Places to Visit in Jaipur
5. Jagdish Temple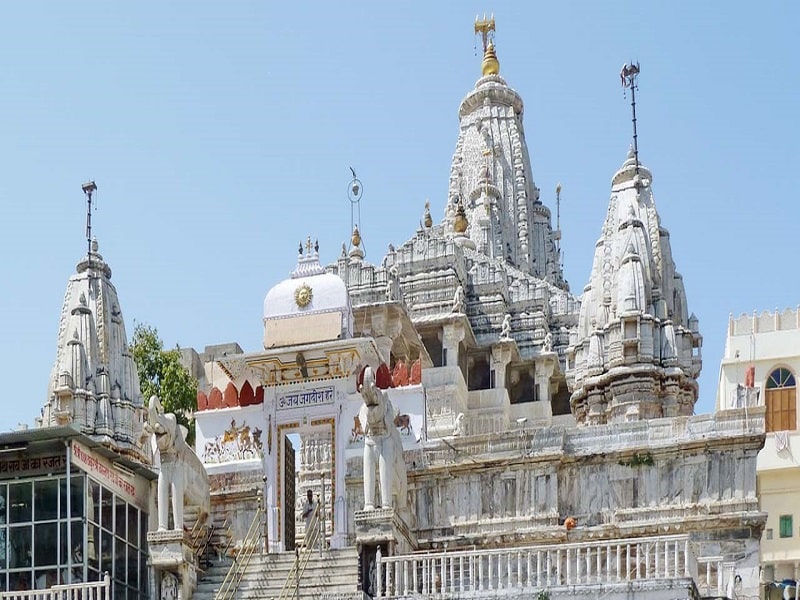 This beautiful and majestic Jagdish Temple, also known as Jagdish Mandir, is located in the City Palace Complex of the magnificent city of Udaipur in the Indian state of Rajasthan. Lord Vishnu, the universe's protector, is the subject of this temple. The Laxmi Narayan Temple, commonly known as the Jagdish Temple in Udaipur, is considered to be the most significant temple in the entire city.
6. Fateh Sagar Lake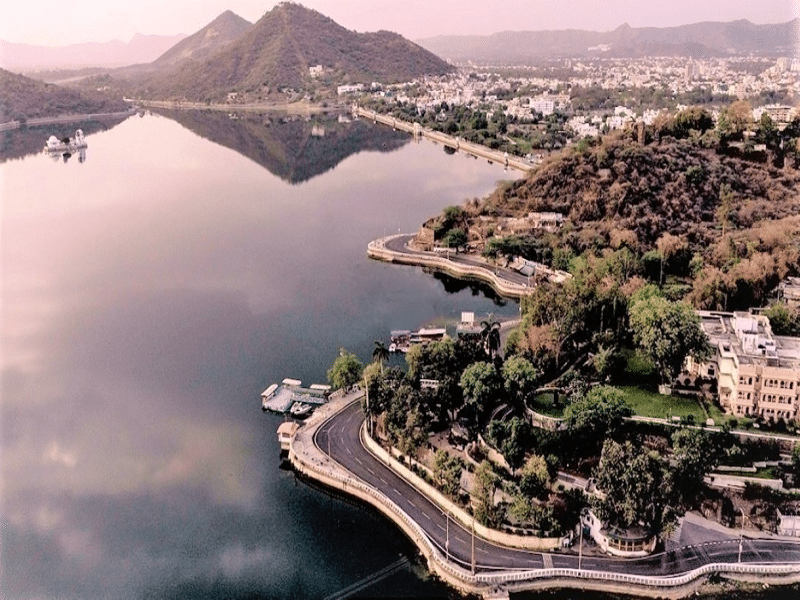 A lovely lake, Fateh Sagar Lake is encircled by hills and forests. This man-made lake, which is located north of Lake Pichola, was built in 1678 AD by Maharana Jai Singh. The earthen bund (dam) was later replaced during the reign of Maharana Fateh Singh (1884–1930 AD) after it was destroyed by floodwaters.
7. Saheliyon Ki Bari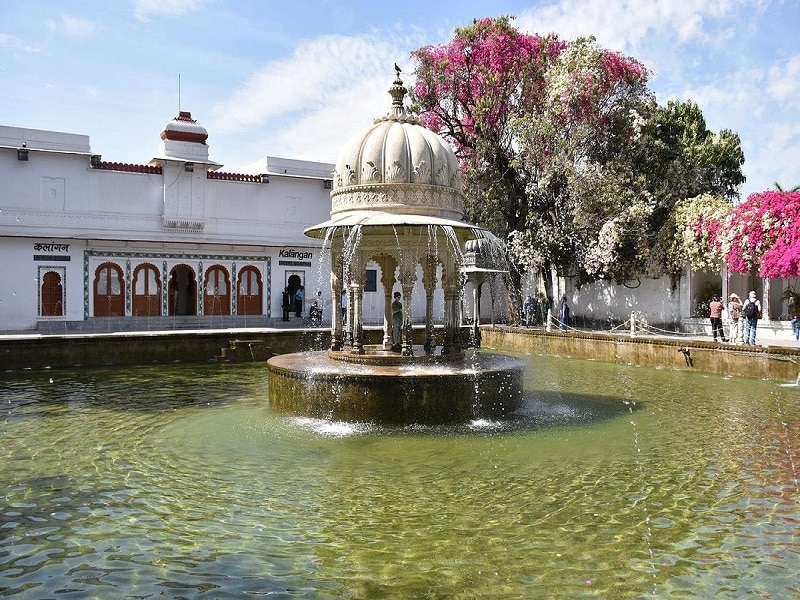 In Udaipur, Rajasthan, India, there is a magnificent greenhouse called Saheliyon Ki Bari. It is regarded by most visitors as one of the best areas in Udaipur to unwind and rest, whether they are doing it with loved ones or just by themselves.
Also Read: Beat Your Weekday Blues With Relaxing Weekend To Neemrana Fort Palace
8. Bhartiya Lok Kala Museum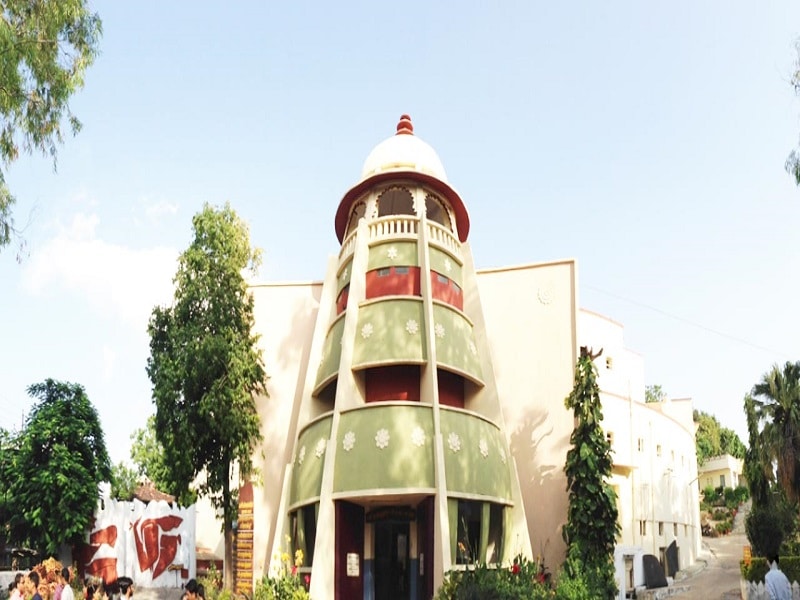 Bhartiya Lok Kala Mandal is a cultural organization whose goal is to protect India's artistic heritage. It works to increase people's cultural awareness, support those who are interested in performing any Indian art form, showcase artifacts in a museum, host many events, and do a lot more.
Do not think that this list captures the essence of Udaipur because the city is full of surprises. There is still a lot of this beautiful city that you may explore the best places to visit in Udaipur on your own.