MAC's strobe cream is one of their most popular products for a reason- it's amazing. It gives your skin the most beautiful natural glow that lasts all day long. Now that I've been using it for almost a month, I am hooked.
Here's my honest review of MAC's strobe cream.
MAC's strobe cream is a great highlighter for the face
I'm not usually one for strobing. I mean, who has the time to blend all those different highlight shades? But when I saw MAC's new strobe cream, I was intrigued.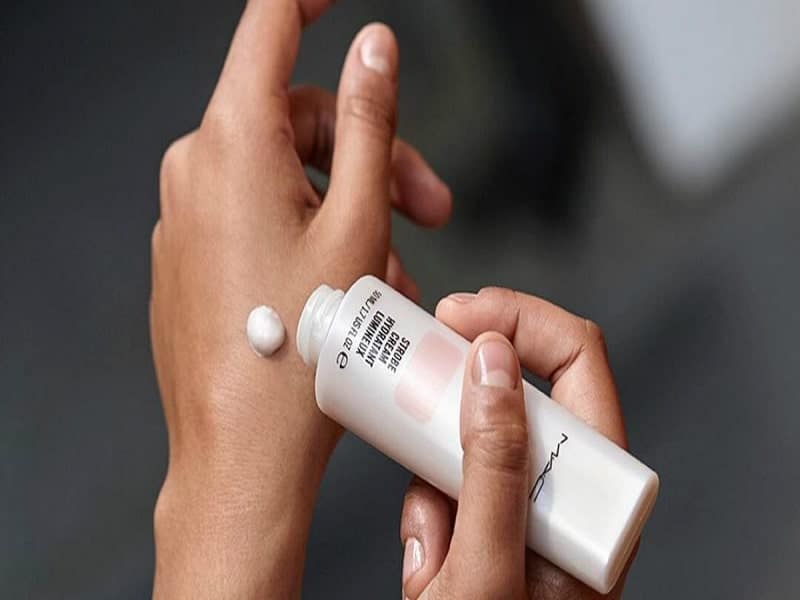 This stuff is seriously amazing. It gives your skin a natural-looking glow, without being too sparkly or glittery. Plus, it's super easy to use – just dab a small amount on your cheekbones and blend it out with your fingers.
It gives your skin a dewy, luminous appearance
MAC's strobe cream is a must-have for anyone looking to achieve a dewy, radiant glow. The light-reflecting properties instantly brighten the skin, while the hydrating formula gives you a healthy-looking sheen. Strobing is a great way to enhance your natural features, and this cream makes it easy to achieve the perfect glow.
Also Read: Product Review: Minimalist Hyaluronic Acid Serum
The cream is simple to apply and blends well
MAC's strobe cream is an easy way to add a bit of extra glow to your skin. The cream is lightweight and blends well, so you don't have to worry about it looking cakey or feeling heavy. Plus, the packaging is small and compact, so it's easy to throw in your purse for on-the-go touchups.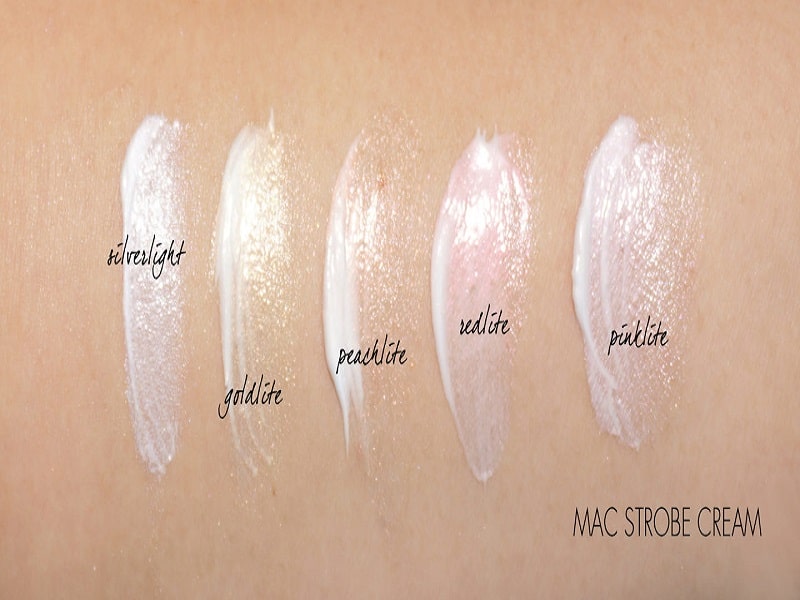 The one disadvantage is that it isn't very long-lasting
The only disadvantage is that it doesn't stay very long. I typically apply it before going out for the night, and by the end of the night, my skin looks dull and lifeless. However, despite its short lifespan, I still think this cream is worth the price.
Also Read: My Review On Ilana Brightening Skin Serum Papaya Lemon
If you're looking for a subtle glow that will make you look healthy and well-rested, then yes – this is the product for you. However, if you're after something more dramatic, this probably isn't the right cream for you. All in all, I think it's a great addition to any makeup bag and will be reaching for it on days when I want to look a little bit brighter.
Have you tried MAC's Strobe Cream? What did you think of it? Let me know in the comments below!