Recently, my friend and I decided to have a weekend trip to a delightful and luxurious resort. Hence, we decided to do a staycation at Heritage Village Resort. This delightful and cozy space has been relished with the flavours of Rajasthan hospitality. This resort holds its head high in Rajputana-style structure and offers complete comfort and unparalleled experience.
I am going to share my experience with this resort. So, stay connected till the end to know whether it is the best to spend your vacation or not.
Accommodation at Manesar Heritage Resort
The Heritage Village Resort is one of the amazing places for those who always want to spend a Rajasthan vacation. This luxurious place has been inspired by Rajasthani architecture and is situated right off the Delhi-Jaipur highway situated within the distance of 20 minutes from Gurugram. It comes with picturesque green lawns. From the pristine pools to multiple dining options, you will get the most ideal options to enjoy your vacation here.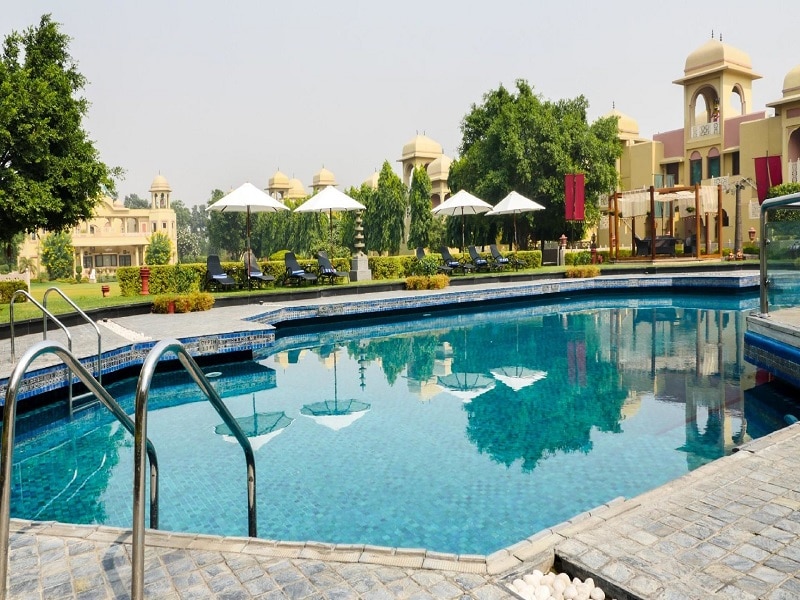 It comes with superior heritage rooms with amazing views of gardens that are equipped with amenities for your comfort and convenience. The decor highlights are old-school and come with a lovely mixture of contemporary opulence. The modern appearance and perfect amenities available will make a perfect destination for you to stay.
Dining at Manesar Heritage Resort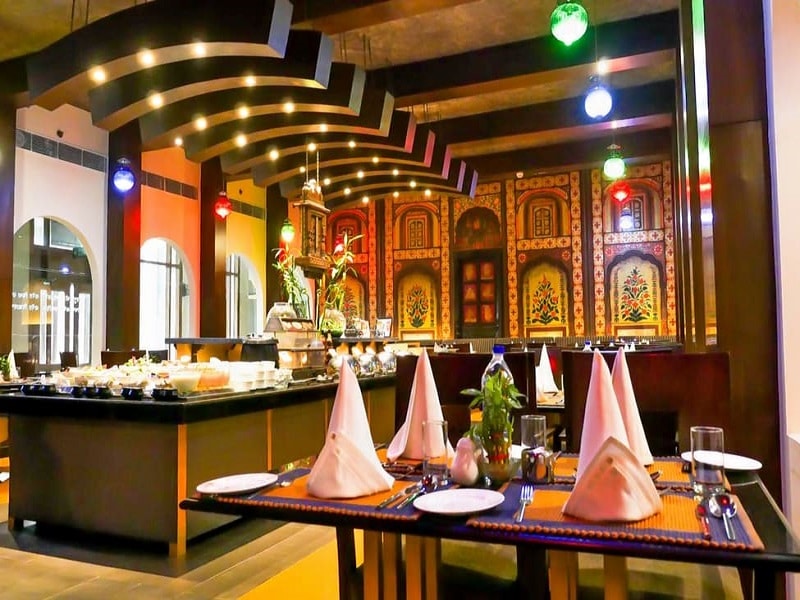 If you want a refined dining experience, Heritage Village Resort is the best place to have it. From lavish buffet to traditional Indian flavours, you will get multi-cuisine; you can enjoy your food with the best seating capacity. With this delightful feeling of warmth and freshness, you will definitely be amazed by the environment and food provided to you.
Amenities at Heritage Village Resort
Surrounded by 12 acres of lush green environment, the resort manages its guests with relaxation and  luxury that manifolds the joy of wedding ceremonies. The resort is well-furnished and arranged with all modern amenities. Continue being pampered with the countless facilities, unmatched ambience combined with warm hospitality.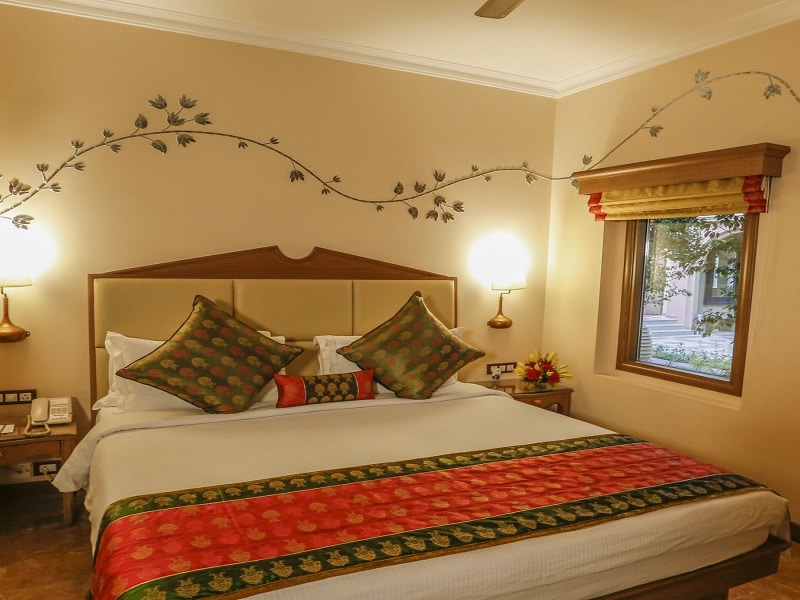 1. Aruna spa
2. Swimming Pool
3. Pet-friendly resort
4. 6 restaurants and bars
Spacious Wedding Venues
These are the best parts that will provide you with handpicked event partners so that you can enjoy your events to the fullest. You can spend the luxury weekend at this fantastic place with exceptional outlets and an excellent environment.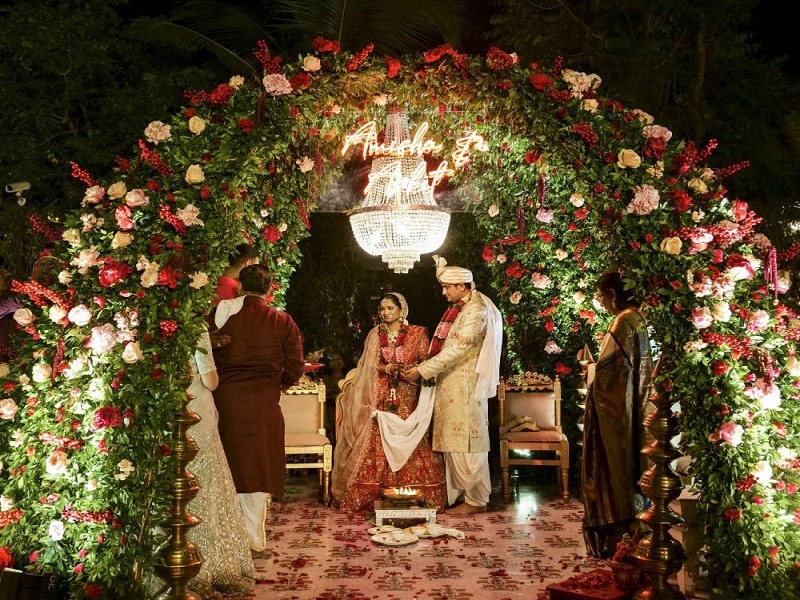 You can go for sports and live music, from pool tables to board games, table tennis, and badminton. There is a gym facility that will be available for fitness lovers to help you stay fit. Other activities like cycling, cricket and paintball are chargeable.
To keep yourself vigorous to groove on the dance floor and celebrate hard, I suggest you visit Heritage Village Resort once and enjoy it to the fullest.