With the rising cases of Covid_19, we all must keep ourselves healthy and fit. We need to maintain great immunity. Here in this piece of article, we have listed some extremely essential drinks to boost our immunity. These Immunity Boosting Drinks are made with readily available ingredients and it will protect you from deadly viruses.
Here is a List of Immunity Boosting Drinks
1. Turmeric Tea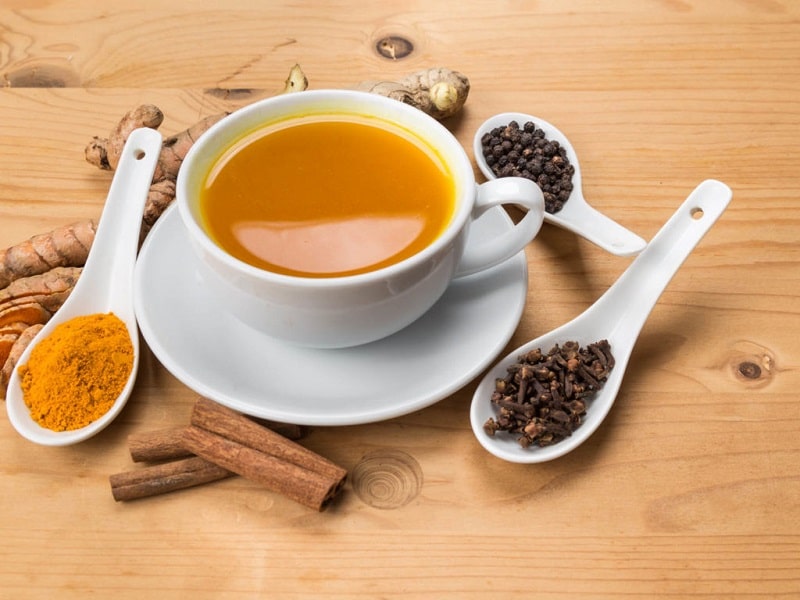 In India, turmeric is a great healer of diseases. Turmeric comprises curcumin a key ingredient that regenerates the immune system. It eases inflammation and pain as well. Besides, turmeric has the potential to prevent heart diseases, Alzheimer's, cancer, symptoms of depression, and arthritis.
Turmeric Tea is prepared easily. First, start by boiling turmeric with water for 15-20 minutes. After boiling the tea water, you will have to strain and serve warm with lemon and honey to taste. Honey is optional and is added for taste. To cope up with this contemporary stressful situation, it will help. As this drink is great for boosting your immunity system as well as refreshing your mind
2. Ginger and Apple Cider Vinegar Soother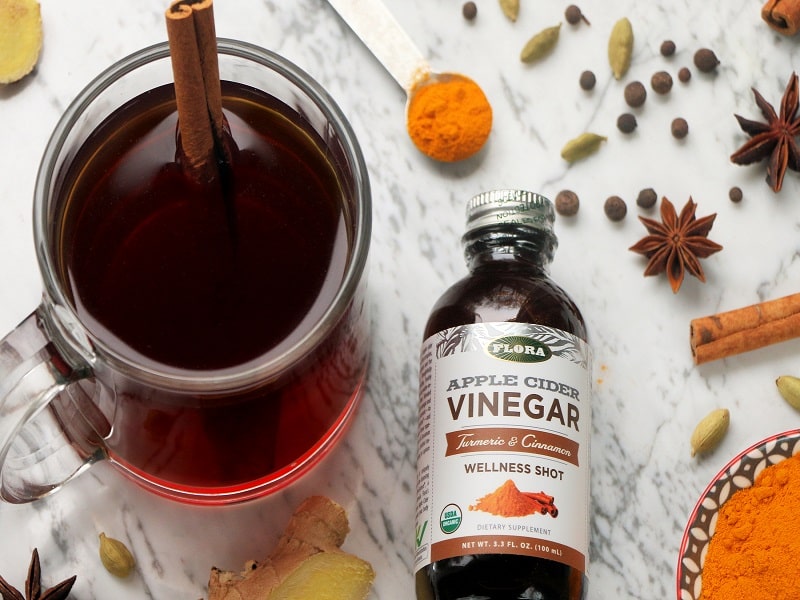 There's a saying "an apple a day keeps the doctor away". Indeed an apple cider vinegar is a common detoxifying drink these days. However, with a little twist, it can get even better. How? Well, just by adding a little ginger to it and make a soother. For this recipe, we need to boil the after and take it off the gas.
After that, we need to add ginger and cover it for 5 minutes. After the flavor seeps in, you need to add apple cider vinegar, honey, and pepper. Give it a good mix and sip while still warm. As you must know already, the virus can stay in your throat for a certain time. After drinking this all traces of the virus will be washed away. As a bonus, by the goodness of this immunity-boosting drink, you are sure to feel energetic.
Read Now: Simple Tips To Lose Weight During #Corona Quarantine
3. Green Juice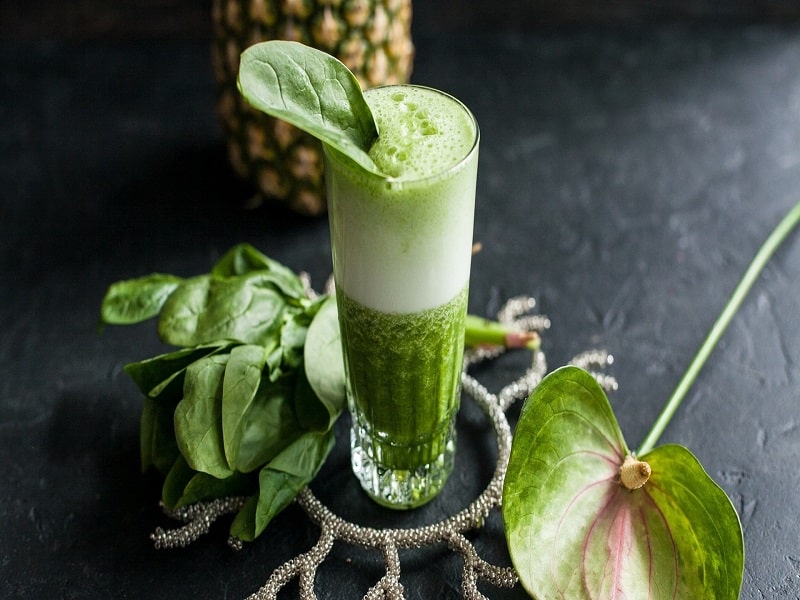 Green leafy vegetables are full of benefits. Furthermore, when we put them into a drink, the benefits still stays intact. Thus we recommend you taste the refreshing, immune-boosting green juice. The ingredients required are coriander leaves, mint leaves, spinach, apple, and cucumber. You will also need lemon juice and black salt. The recipe is one of the best Immunity Booster Drinks. Just blend all these and mix it with water and it is ready to drink.
Green leaves are packed with vitamins, minerals, and fibre. On the contrary, it offers low calories. Consequently, this reduces the risk of obesity, heart disease, high blood pressure, and mental decline. Furthermore, this juice contains Vitamin A, Vitamin C, Folic acid, and other antioxidants. This fights against infections. This drink can prove to be useful. In these times of the pandemic, it will act as an immunity booster.
4. Golden Milk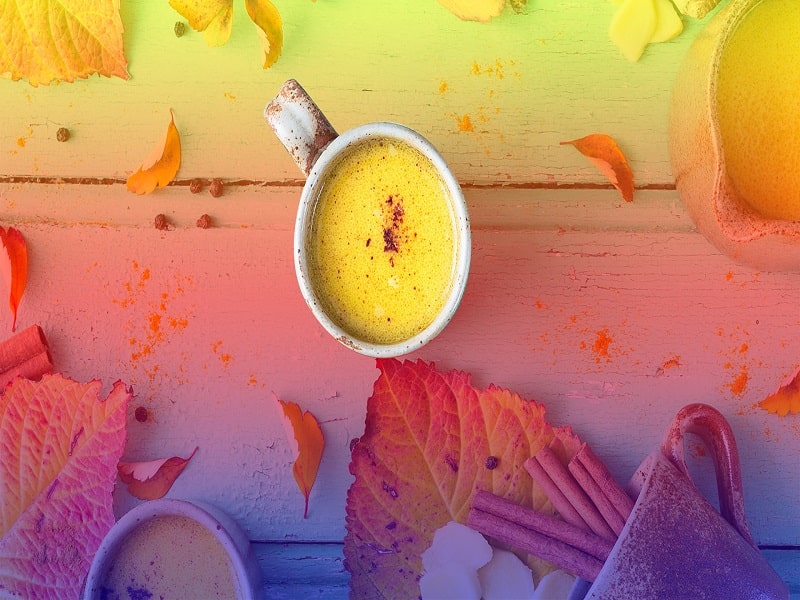 Milk is packed with nutrients. It is also an excellent source of vitamins and minerals including. Moreover, milk provides potassium, Vitamin B12, Calcium, and Vitamin D. Imagine all of this goodness of milk combined with the antioxidant properties of turmeric. Together this duo works like magic improving human immunity. We will need unsweetened almond milk, light coconut milk, raw honey, turmeric, ginger, black pepper powder, and cinnamon.
Ginger and Black pepper have their goodness. The antioxidants in ginger cure arthritis, inflammation, and various types of infection. Firstly, black pepper is high on anti-oxidants. Secondly, it is rich in vitamin B and produces calcium. Moreover, spices and nut milk provide good fats. It is impeccable as an immunity booster drink.
5. Evergreen Smoothie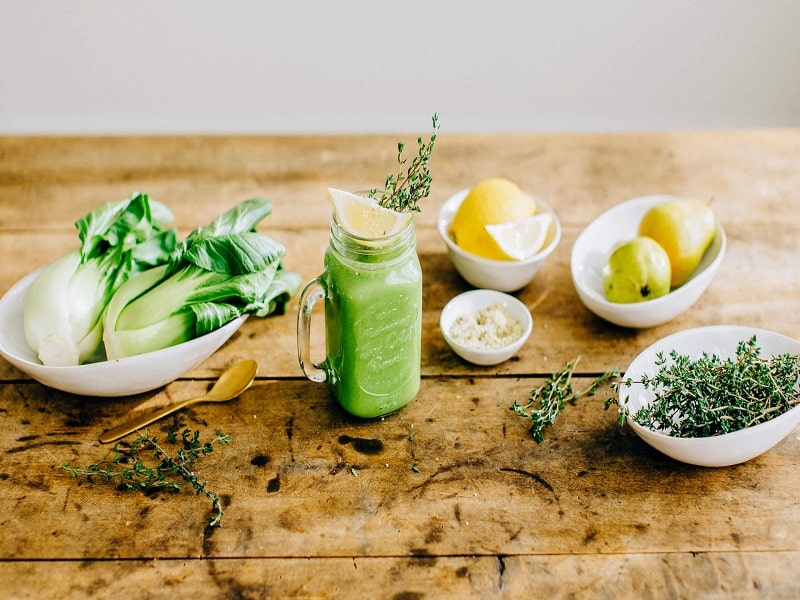 Spinach has antioxidants like Vitamin C, beta carotene. It allows your antibodies to fight infections more effectively. Moreover, the good bacteria in curd help boost the immune system and fights against harmful microorganisms. The ingredients required are baby spinach, mint leaves, cucumber, curd, rock salt, jeera powder, lemon juice, and ice cubes. You start by placing all the ingredients in a blender jar. Next, add some ice cubes before you smooth. You will feel refreshed in this hot, sultry weather by drinking this. The drink acts as a great immunity booster. You should try it out.
These are a few Immunity Boosting Drinks that you should try. As we mentioned earlier, we're going through a crisis. Hence, it is crucial to maintain a strong immune system. The best thing about these recipes is that the ingredients are easily available in all Indian households. Stay healthy, Stay fit!
Please note that you may have any pre-existing conditions. It can cause an allergic reaction to any of the ingredients mentioned above. Therefore, we recommend consulting a specialist before incorporating it into your diet.