There are various factors that will play an important role when you decide to get married. From determining the right one for you to walking down the aisle, it needs a lot of effort to be prepared. If you are the one who is confused about the best age to get married then you are in right place. Here we are going to provide you information about the best age to get married. This will help you decide about your marriage with ease.
Best time to get married
We live in a society where relatives and parents conditioned us to get married after completing our studies. They will not understand that a successful marriage is determined with better communication skills, teamwork, and even sticking with each other in tough situations. Thus, we get married to the culture that is mapped for us and sometimes we feel that we are doing wrong and will be left behind ultimately alone.
Some relationship experts will tell you that age is just a number and is less important than experience. The best age to get married has been changed with years. People nowadays think that when they are in that part of their lives when they need to get settled first in job and their career and after that, they will think of getting married.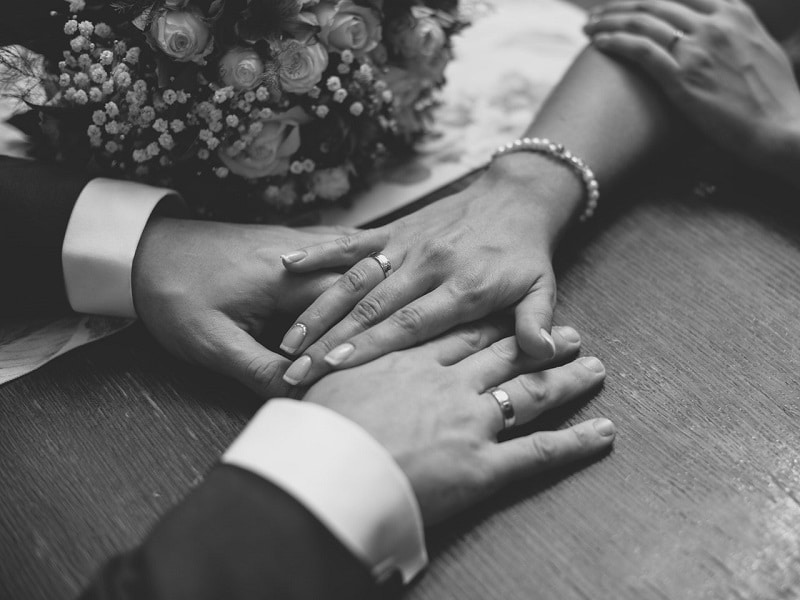 Marriage does not depend on the age you are living in. It totally depends on the person you choose to settle down with. From a neurological point of view, you need to wait until your brain gets fully developed (i.e. till the age of 25 years) so that you are mature enough to understand things. But, if you are looking for an exact number to walk through an aisle, then you must get married around the age of 28 years.
Also Read: How to Fix a Relationship That's Falling Apart
By this time, you will be able to successfully explore the personal and professional level of life and learn from your mistakes you made. You will also be able to get settled in your career and simply learn the art of combining life. There are various factors that will influence your marriage criteria.
Factors that will influence the marriage criteria
There are so many factors that will play an important role in doing marriage. We have created a list of them.
• Employment with adequate income: This is the foremost factor that is correlated to men when it comes to living a better life after marriage. For those men, who do not have a permanent job or occupation, then it will be difficult for them to have a good quality of life.
• Age of course plays an important role: As we have discussed above that people are curious to know the best age to get married. But the answer to that question is that when you really feel stable or compatible with the one who you are going to be, then you should get married. The emotions will also be defined by the term intersection where individuals get higher emotional effects.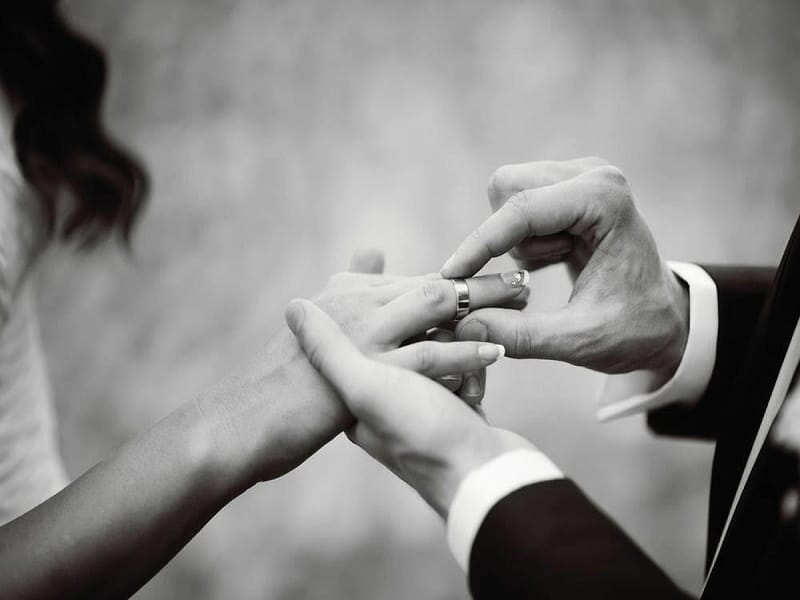 • Physiological Factors: It will include certain characteristics and components possessed by a person. These factors will help to evaluate your problems and certain abilities to get social adaptability.
These are some of the important factors that will influence the criteria of marriage.
Also Read: Things a Girl Will Miss About Her Mother After Getting Married
Final Verdict
Here in this article, we have defined certain factors besides age to get married. Those who are finding the answer to the best age to get married then we suggest you get married when you are ready for it. So, get ready to marry the individual that matters the most.