The ethical debate about moonlighting in IT sector has been sparked by two companies (Infosys and Swiggy) breaking from their traditional norms. So what is moonlighting? Moonlighting is defined as holding a second job in addition to one's primary job.
In September, IT major Infosys asked all its employees to refrain from working outside the company and warned them of termination if found doing any other job. While Swiggy announced that it would permit its workers to have multiple jobs with terms & conditions attached.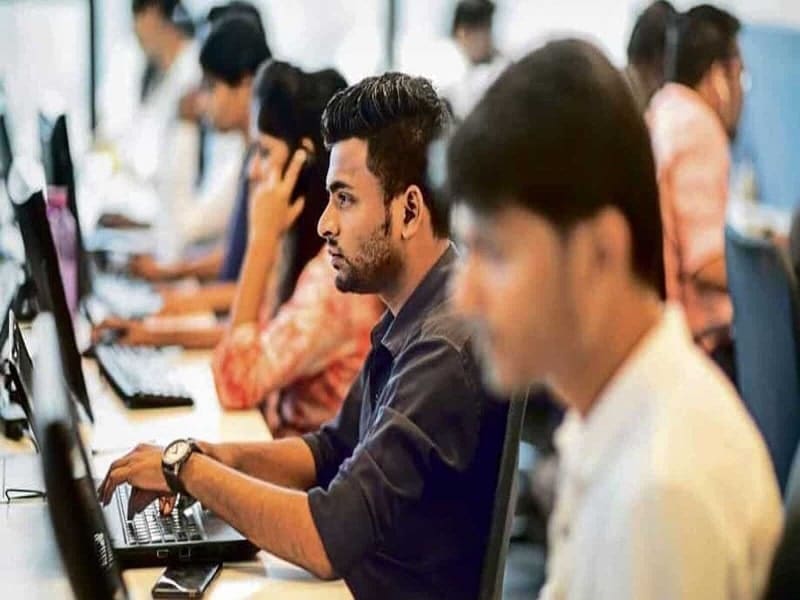 A month ago before these announcements, there were many financial difficulties during pandemics which is suspected of pushing people towards accepting such opportunities. The usual working time for an employee is 8 to 9 hours a day. Many feel that what they do after their shift cannot be restricted by company policy. Hence, moonlighting in IT sector could not be unethical.
Also Read: Article 370 and 35 A Modified: Things You Need To Know
With the modern trend of work-from-home culture, employees find more time on their hands and use it to pursue passion projects. Companies should not interfere with what an employee does in his/her free time as he may be making money outside employment opportunities that are unavailable within IT firms due to lack of regulated hours. However, this type of behavior is unfair according to IT companies.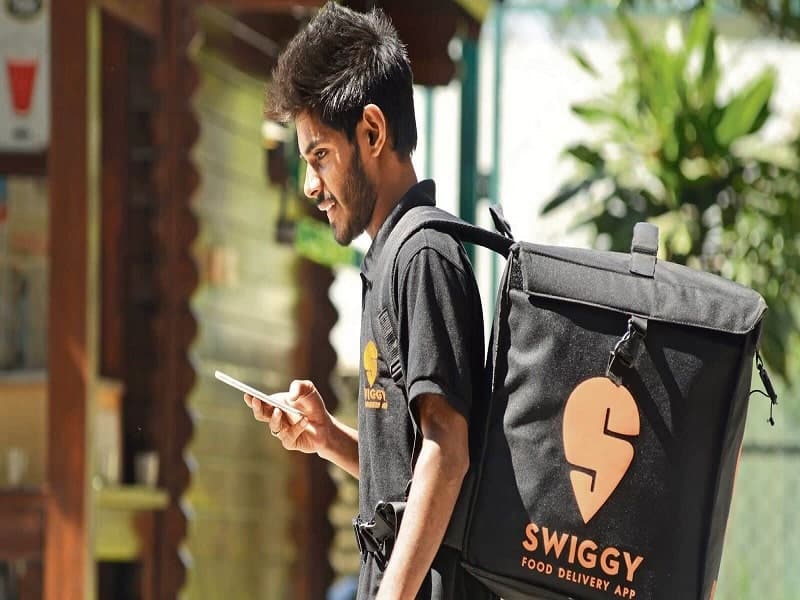 Companies should give employees the right to disconnect and reduce work hours because of economic distress. This will help them use their time beyond office hours to create a futuristic culture where people are not forever tied down by one job, but can do other things on top priority while still maintaining stability at home or elsewhere.
The stipulations made within employment contracts only apply for nine shutes; however, employers believe they own your entire life – this isn't right! Employees have every right usage whatever purpose wants outside normal working days.
Also Read: How To Become A Successful Blogger
Mid-level employees with three to four years of professional experience are especially likely to engage in moonlighting in IT sector. These workers use their existing expertise and sign up for small gig jobs from platforms where such opportunities are posted. Oftentimes making extra cash that can help them maintain a lifestyle they enjoy while still working full time in another role at an organization.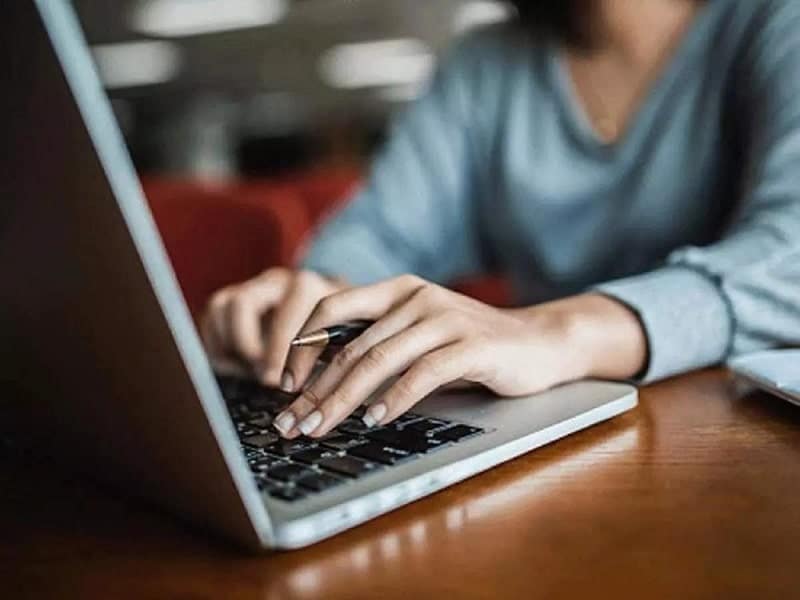 There is no legal basis for clauses on conflict of interest as there are none in labour laws. You can't deny employment to a citizen of India to better their livelihood. These types of contract terms seem designed only with one goal – to threaten employees into signing them before accepting such jobs.