I recently had an experience with Karan Jhurani, the trainer from ClickofyMedia Private Limited, and I must say it was very disappointing. The course I enrolled in was supposed to be a one-on-one Google Ads class by Karan Jhurani, but it fell far short of my expectations.
Below is my review of the Google Ads course by Karan Jhurani
To begin with, the communication with Karan started on Instagram on May 28th, 2023. I came across an ad for his Google Ads one-on-one class and was immediately interested. We discussed the course fee, which initially was quoted at a whopping 1.42 lakh plus GST.
However, after expressing my budget constraints, he offered me a discount of 20% and reduced the fee to 1.2 lakhs. Still out of my price range, I negotiated further, and we agreed on a fee of 59K.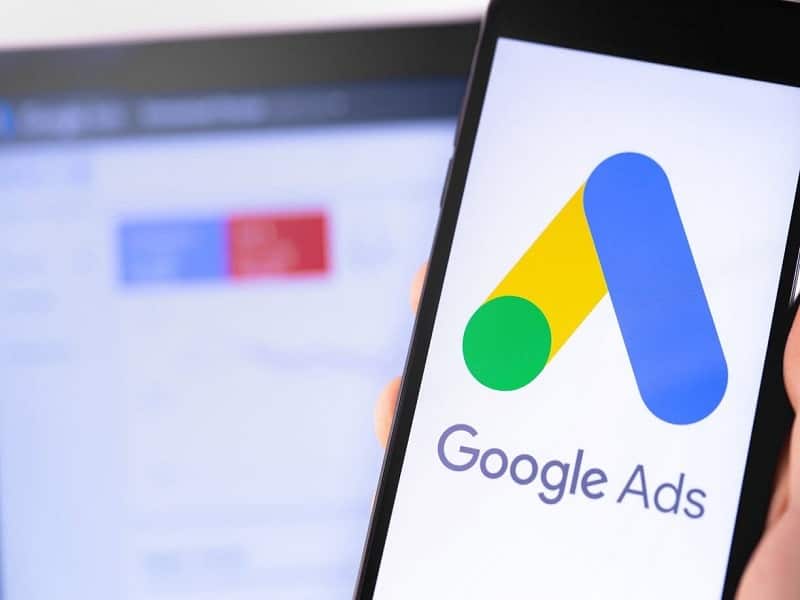 Paying such a significant amount was a challenge for me, but I managed to use my credit card for the transaction. However, I was surprised to learn during the payment process that the actual fee was 59K, not the agreed-upon 50K. the team then informed me that the additional 9K was for taxes. It was a frustrating situation, but given my urgency to switch job, I reluctantly paid the amount.
Also Read: Review Of Kay Beauty Cosmetic Products By Katrina Kaif
I had high expectations from the course, but it turned out to be disappointing.
Karan Jhurani's Google Ads course began on June 6th, 2023, and I had high hopes for the course. Unfortunately, after the second day of class on June 7th, everything started to fall apart. I received a text from Karan on June 8th, where he began making excuses and failing to deliver the promised classes. It became evident that he was not committed to providing the full course as agreed.
Moreover, I never received any course notes or materials from him. This lack of study materials made it difficult for me to grasp and retain the knowledge being taught. Moreover, during the 11 classes, he taught me basic of search ads, display ads, and shopping ads.
Additionally, it is worth mentioning that Karan tried to persuade me to extend the course for an additional month, despite the initial agreement being for a one-month course. This raised concerns about his professionalism and dedication to delivering what was promised.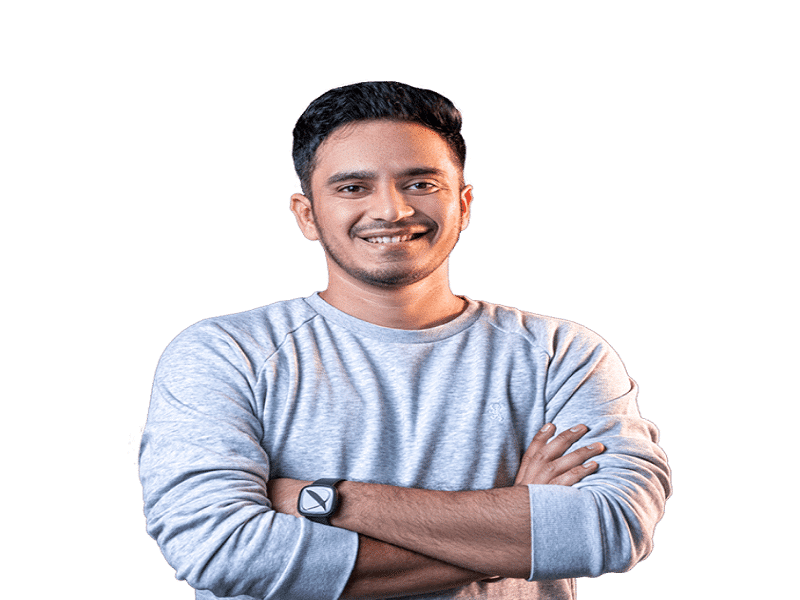 Furthermore, when I attempted to review his course on his Google business account, I discovered that it was showing as permanently closed. This lack of online presence and the inability to review his course is concerning, as it deprives potential students of an opportunity to assess the quality of his training.
Also Read: Honest Review of Parul Garg's Highly Pigmented & Light-Weight Nude Lipsticks
My Genuine review on Karan Jhurani's Google Ads course
In conclusion, my experience with Karan Jhurani and ClickofyMedia Private Limited was highly unsatisfactory. The trainer failed to fulfil his commitments, including delivering the full course content, providing course materials, and maintaining a reliable online presence.
Given the significant fee paid and the lack of certification, I cannot recommend Karan Jhurani's Google Ads course to others. It is essential to thoroughly research and assess trainers before enrolling in any course to avoid such disappointing experiences.